Some of my favorite blog posts to revisit time and time again are the ones where I featured (cell) pictures of my gardens at any given time during the year. I do it mostly in the Spring and Summer (Late Spring 2013 here, Early Summer 2013 here, August 2013 here, April 2014 here, May 2014 here). I had a few minutes during a recent perimeter walk to snap a few Fall bloomers.
I picked up this sun-loving perennial during my trip to Shakespeare's Garden last year.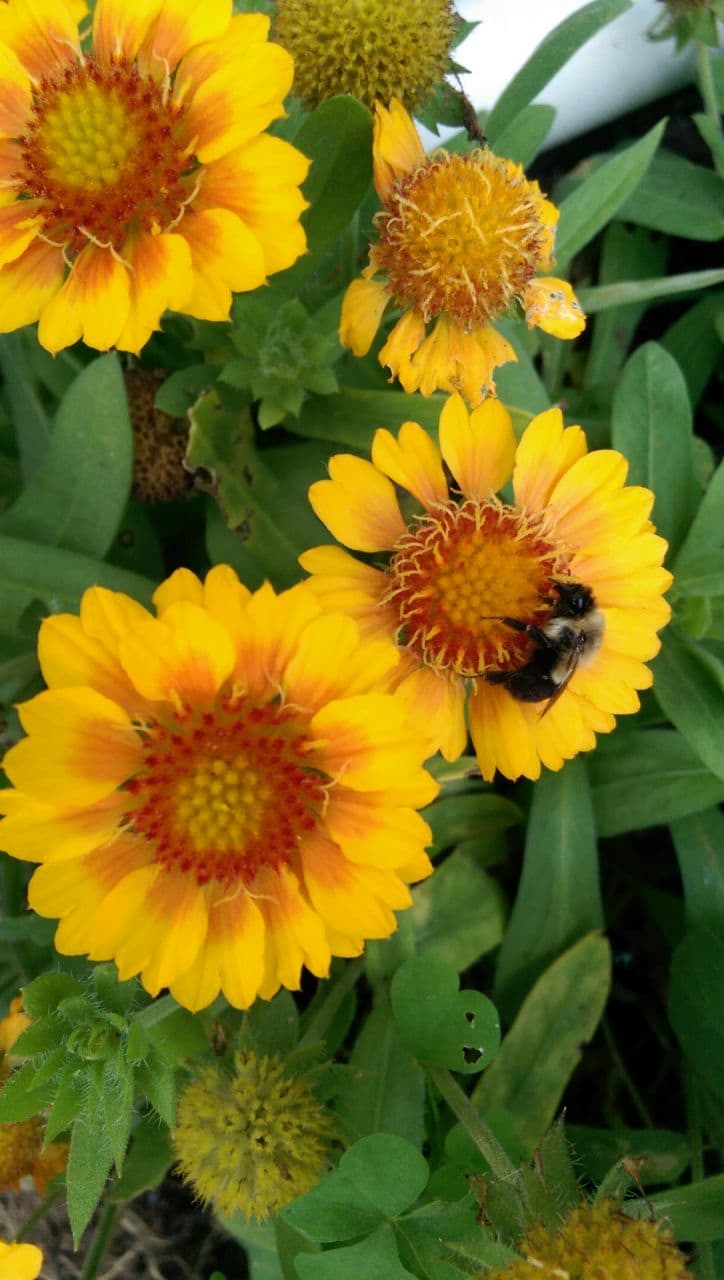 It's a Gaillardia or "Blanket Flower." I think it's a relative of the Sunflower and Aster. The bees love it and I love that the flowers look like miniature suns.
Here's a shot of some Magnolia buds getting ready for hibernation. Their pink blooms are one of the first to pop in the Spring. Sigh. Spring. Just half a year away.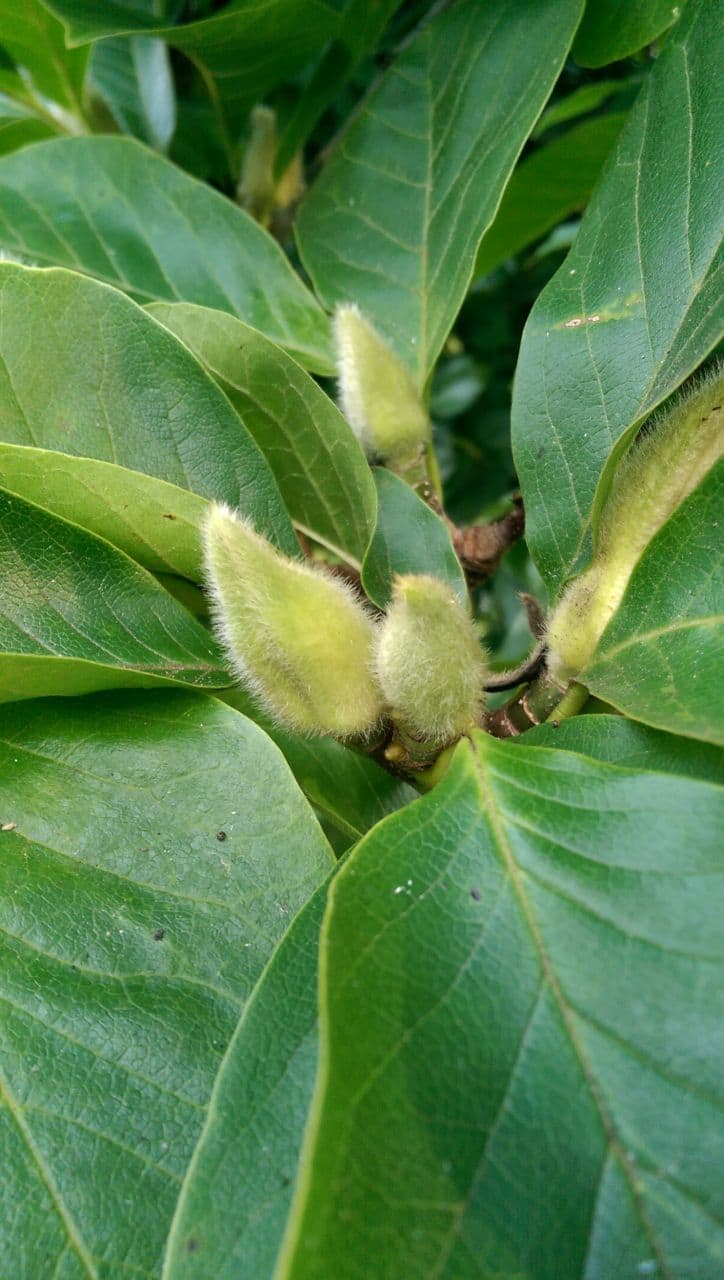 My purplish-blue Hydrangea bush is beeeeaaaaauuuuutiful in the Summer but equally as beautiful when Autumn comes around. I love how they look like dried flowers. (I guess they are dried flowers at this point!)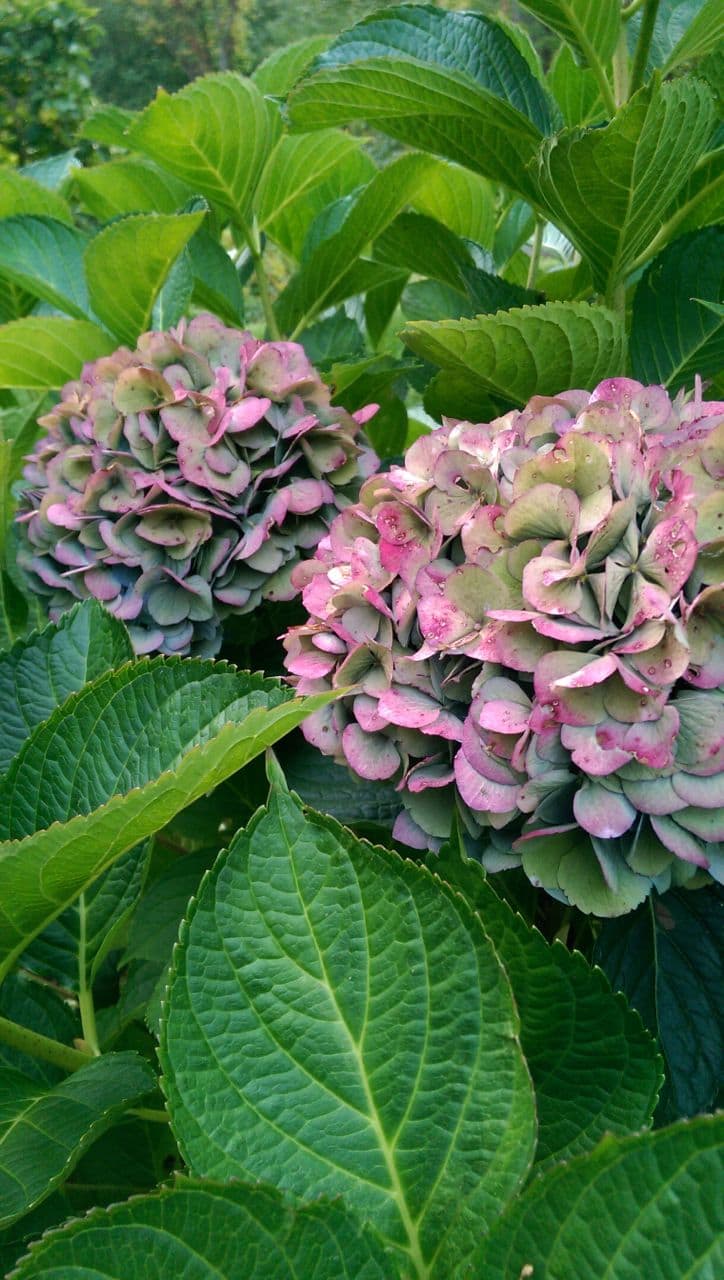 Here's a Black-Eyed Susan bud ready to pop! I should have had more of these but Matt ran 'em over with the mower. Boo. There's always next year.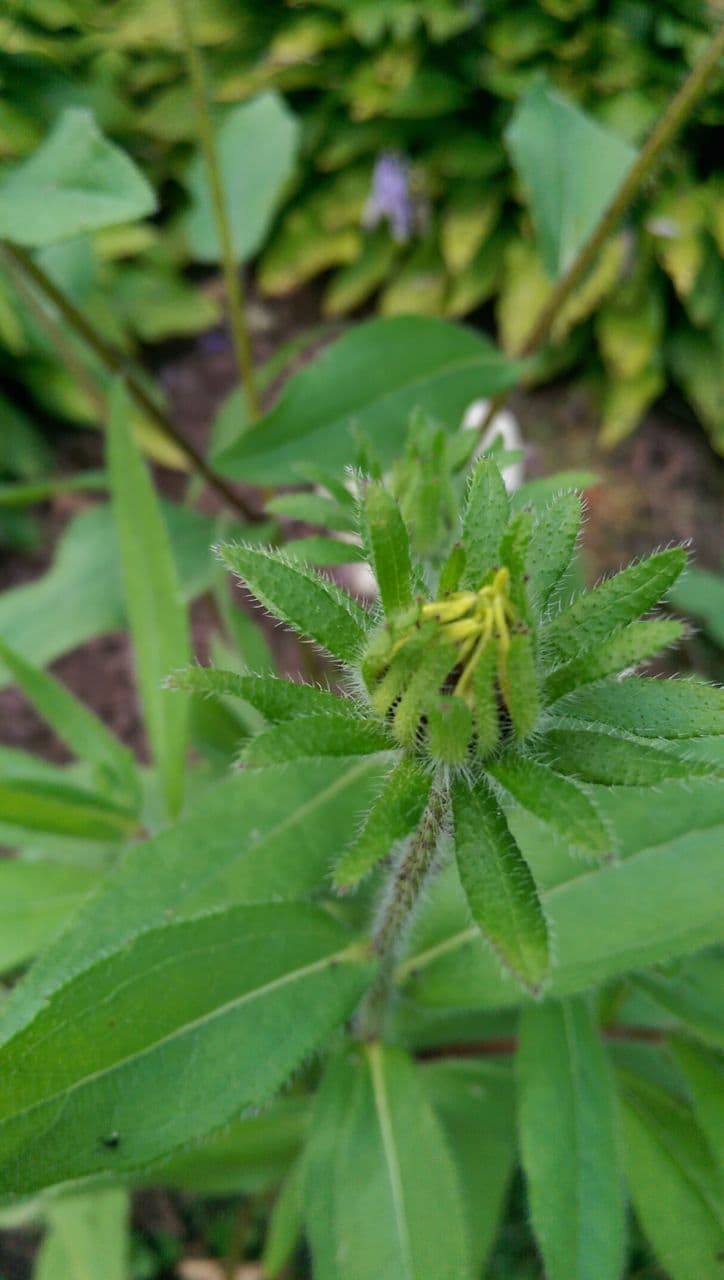 This is my first year having Lamb's Ear in the yard. It takes a year or so to establish, so I didn't expect blooms. I am expecting blooms next year. Regardless, I love the soft, silvery-green foliage.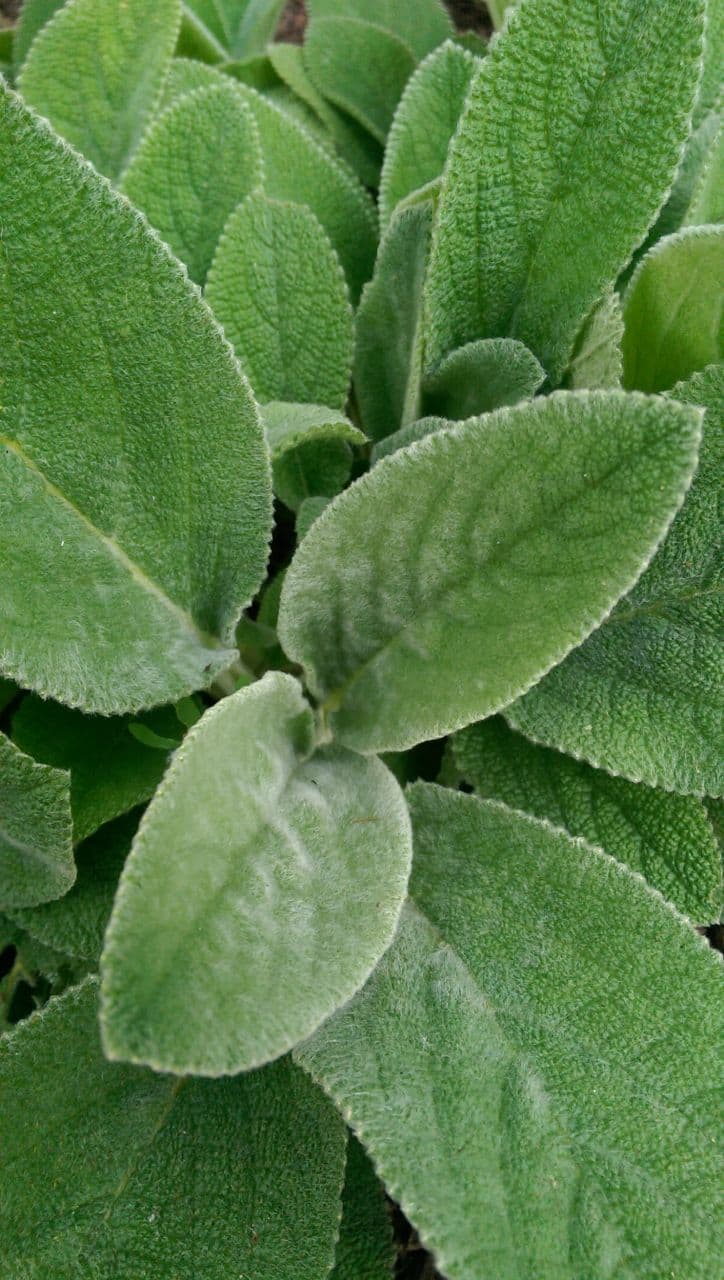 I'm realizing that the last few pictures are lacking color. Only two more left. Stick with me. :)
Here's my "Reblooming Lilac" that has yet to rebloom. Hm. It does have buds so I'm hopeful for something else to pop before the first frost (better hurry)!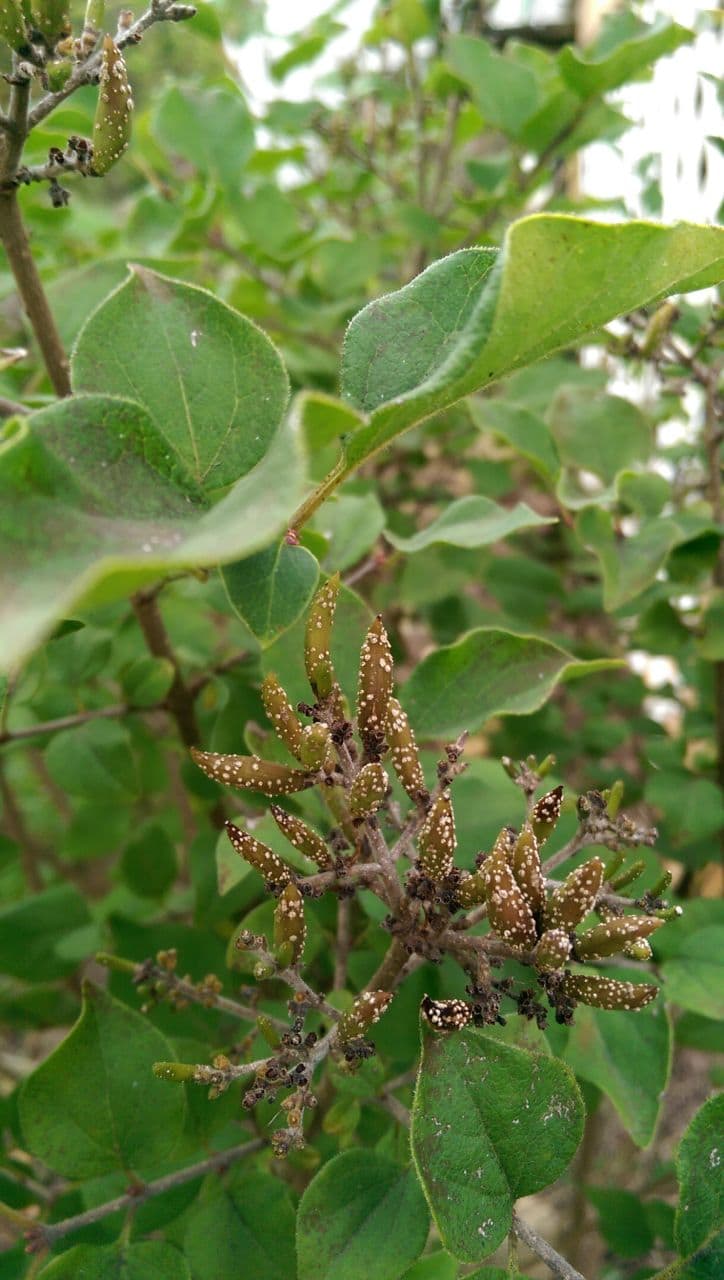 After stalking these grasses all Spring, they finally started to take off mid-late Summer. If you remember, they were a back-breaking transplant from friends that Matt dug up last fall. I transplanted them and I'm excited to watch them grow each year, eventually creating a natural hedge (so I don't have to see my 75-year old neighbor sunbathe…).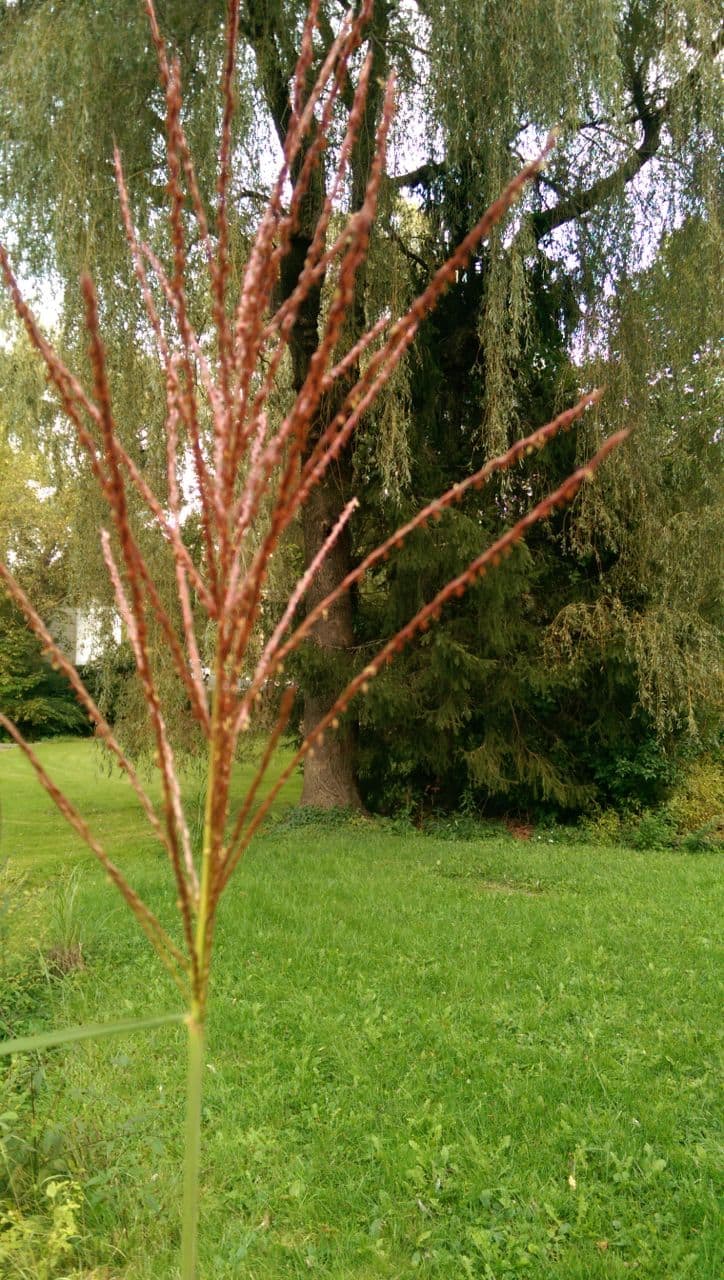 So even though the pictures aren't as traditionally beautiful as those taken during the colorful Spring, I'm still proud of the progress. This Fall I'm not planting much with the exception of purple Alliums if I can find the bulbs for a good price! What are you planting?