Hey there! Sorry I've been MIA. The blog hasn't seen much action lately. Why? For good reason, I promise. On St. Patrick's Day, we welcomed our son!
Harrison Mark
7 lbs, 2 oz, 20 1/4"
March 17th, 2014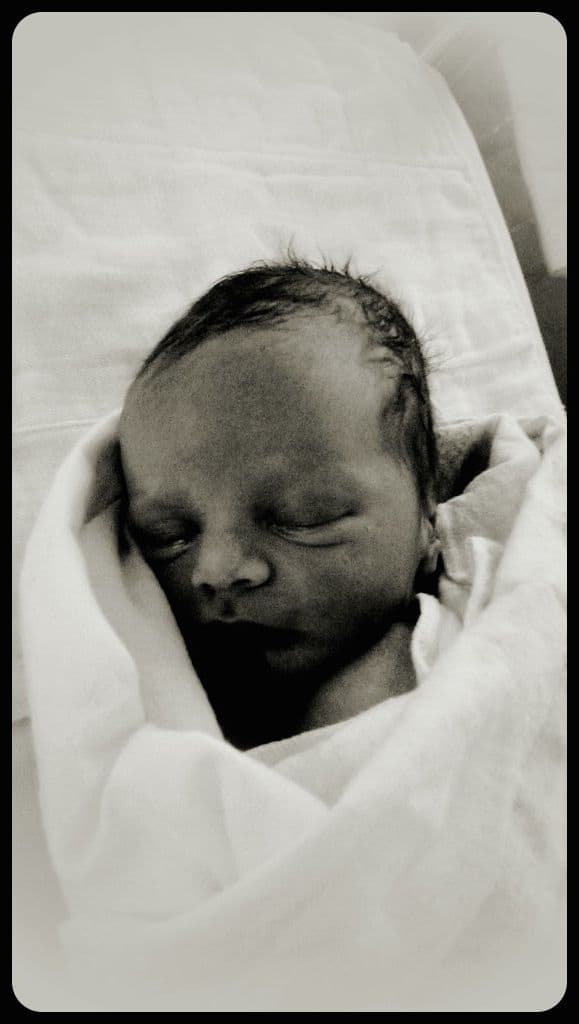 We've been a little crazy around here, as you might imagine. Matt and I are over the moon while Griff is still sniffing it out… literally.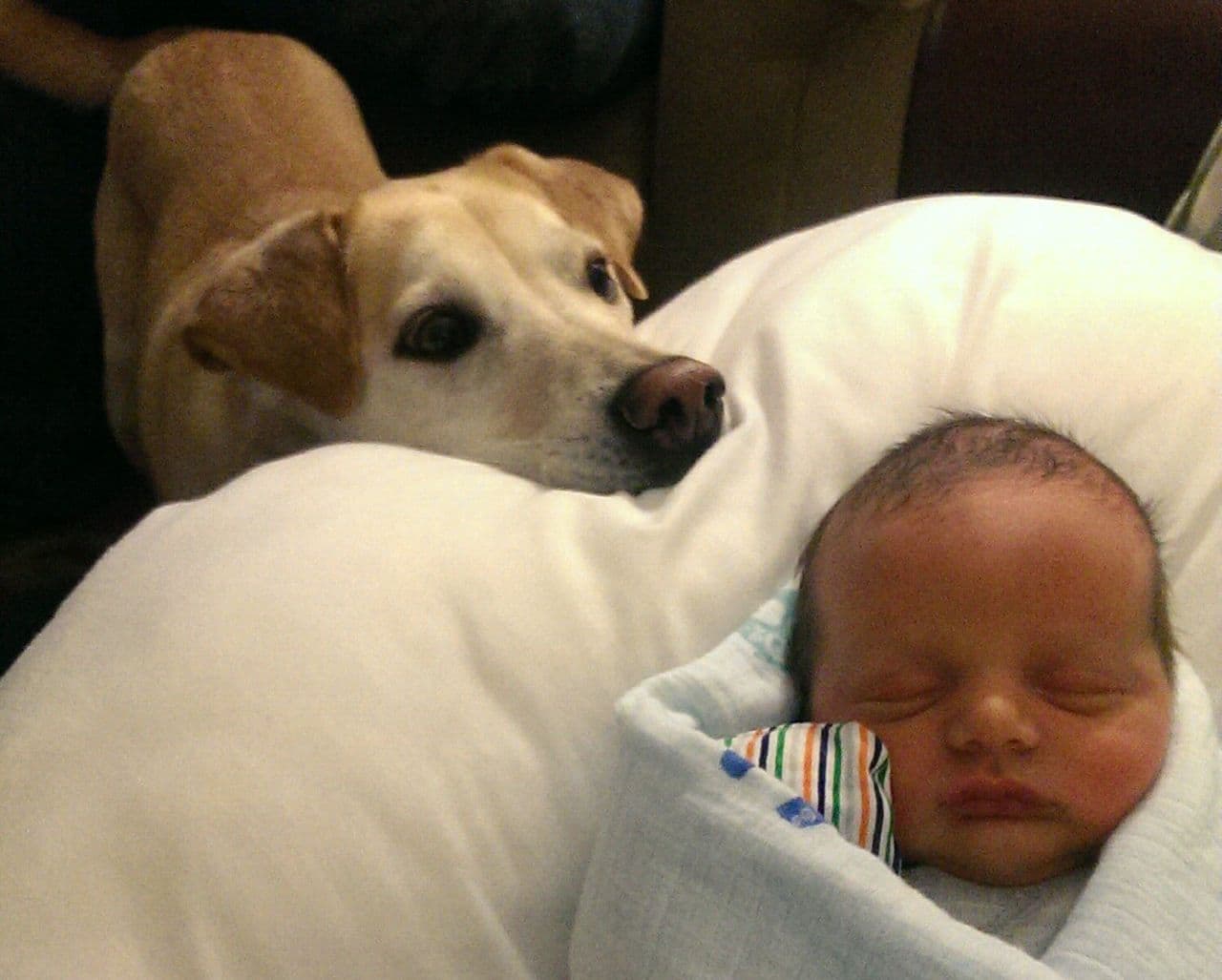 He came into the world at 3:46am and life hasn't been the same since.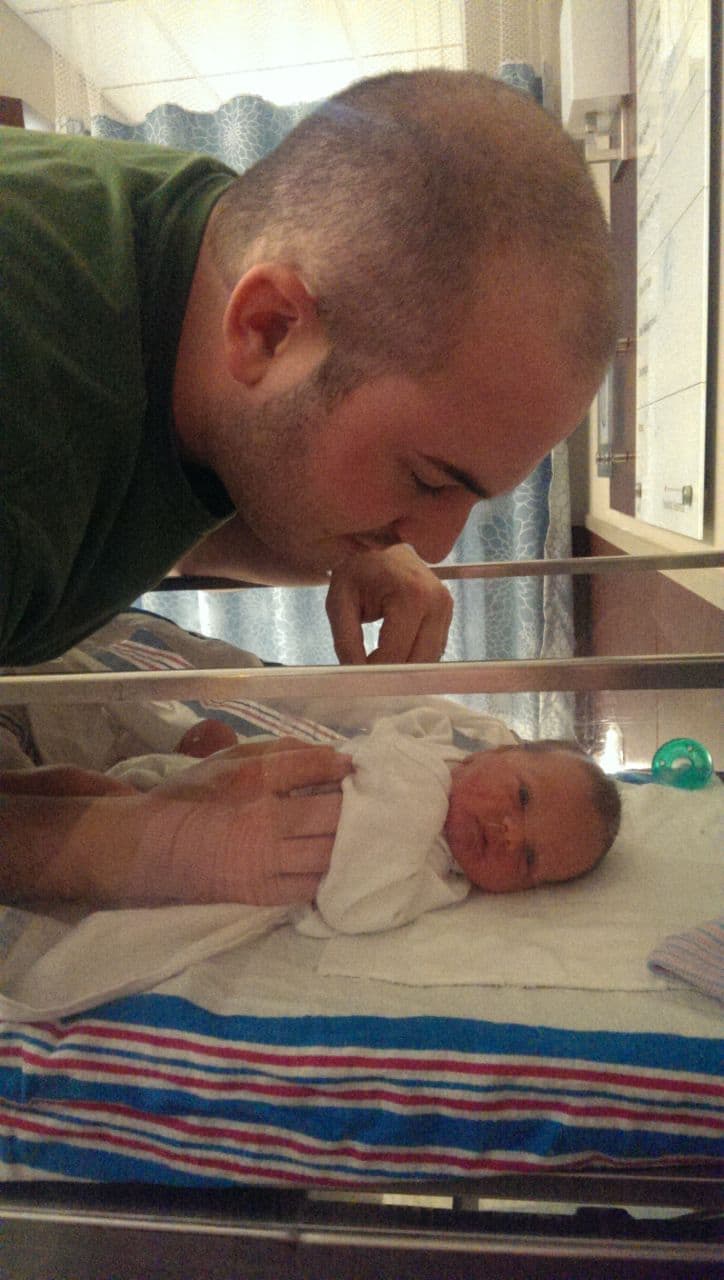 He's been a pretty easy baby so far (knocks wood and bites tongue) but he's definitely showing a little more personality each day! We'll see how long the easy baby thing lasts!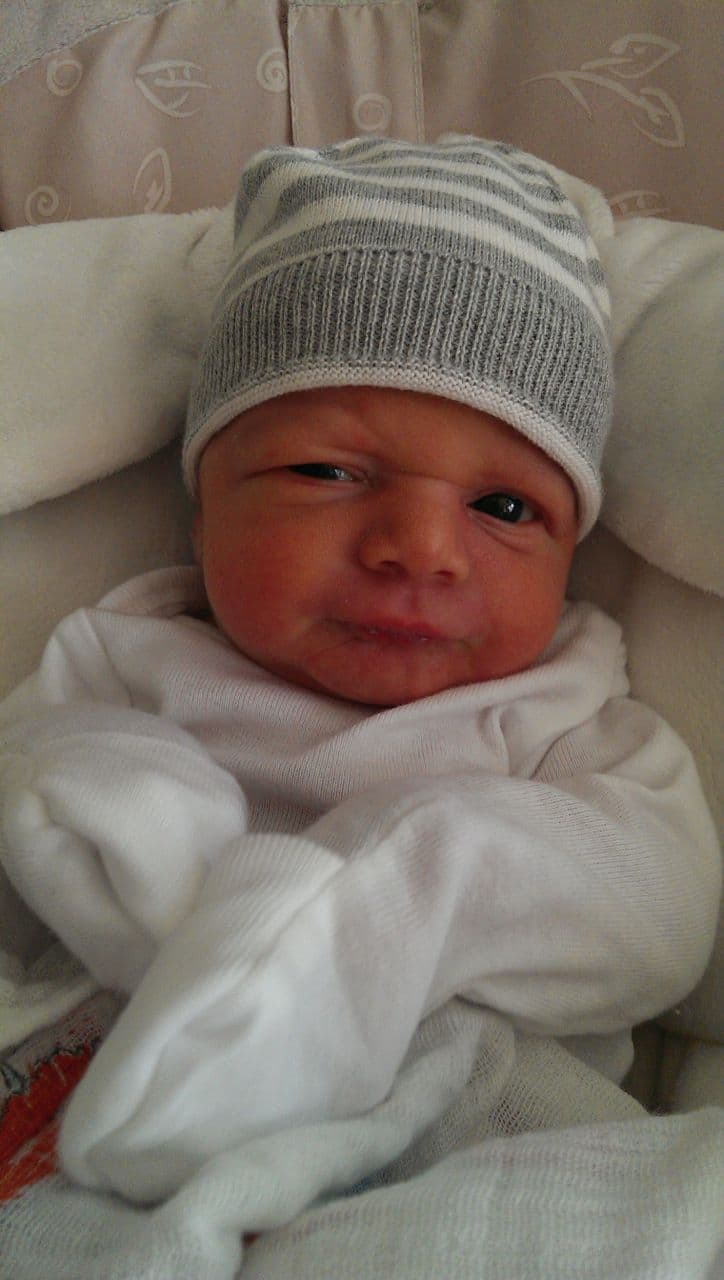 See you back here next week with new posts! It may be sooner if I can't go back to bed after a middle-of-the-night feeding. We'll see!