When I started this blog, I imagined it'd be filled with a bunch of posts about this ol' school house with a few lifestyle and recipe posts mixed in, too. Well, most of my posts are definitely house-oriented, and there have been a few (very few) vacation posts, but I think I've slacked on the recipe front. A lot. As in, I've yet to post one.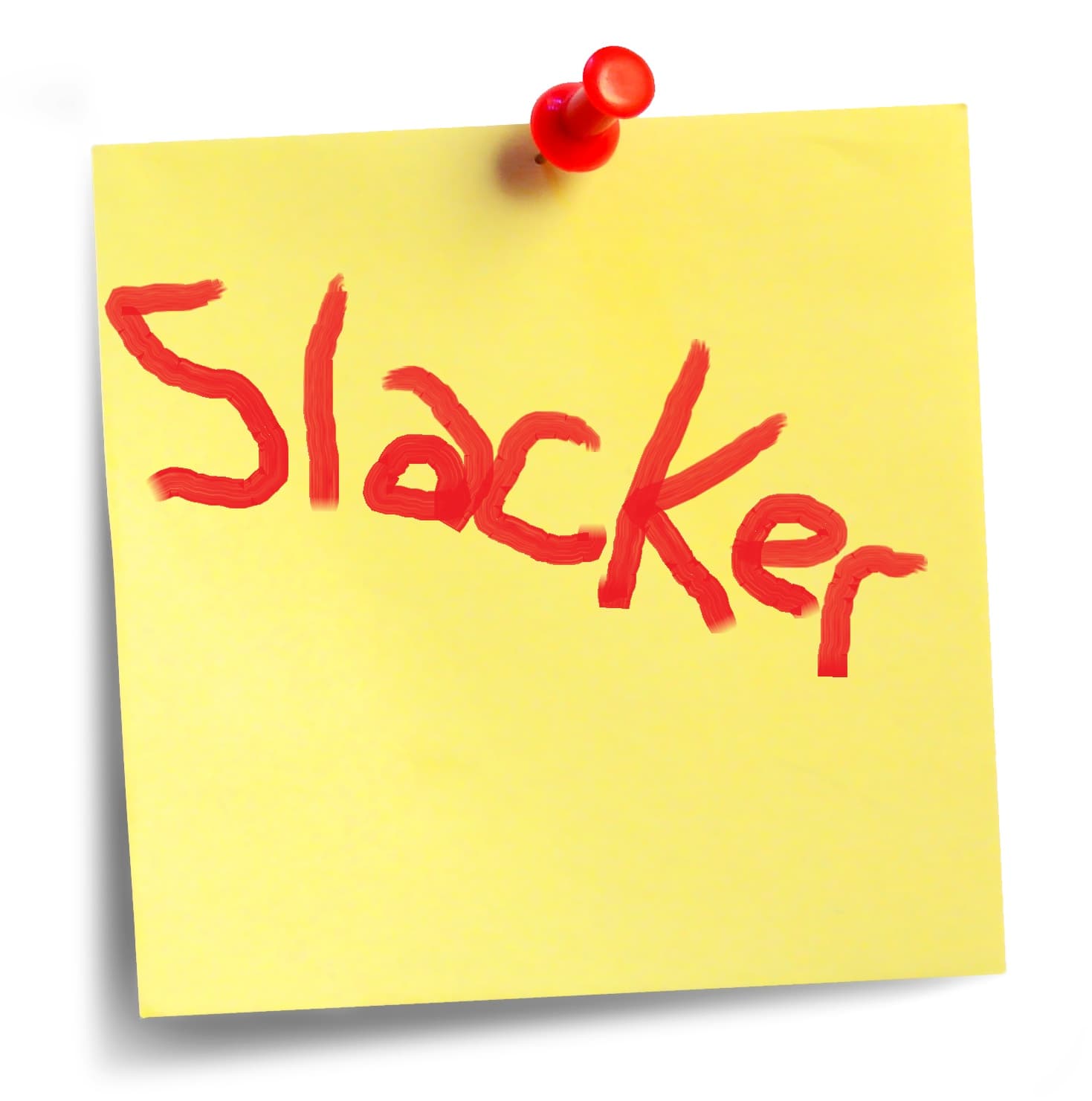 I want to change that.
Sundays are so good for cooking - especially in the fall, and especially around this house - for a couple of reasons.
Generally, Matt and I have less commitments on Sundays, leaving us some time to do as we please. Football and tinkering in the garage both make him happy. Cooking or baking normally does it for me.
This time of year, the air is cool and crisp, and as a result, the house feels cool and crisp, too. What? That's just my old house? Oh well. I can either turn the heat on or fire up the stove. The stove wins every time.
That being said, I'm going to really try to cook something delicious and (somewhat) involved each Sunday until Spring. Whoa. Crazy, I know. I will do my best to take pictures, blog about the outcome and share the recipe I tried that day…
…starting today! The thing is, I didn't know I'd be starting this blog series, "Sunday Cooking," so I don't have progress pictures this time… next time I promise!
While figuring out what I wanted to cook, I looked in the fridge and saw two bags of apples from an apple picking trip four weeks ago. We ate a dozen apples following our trip to the farm and I guess we were apple-d out enough to leave a bunch in the fridge forever.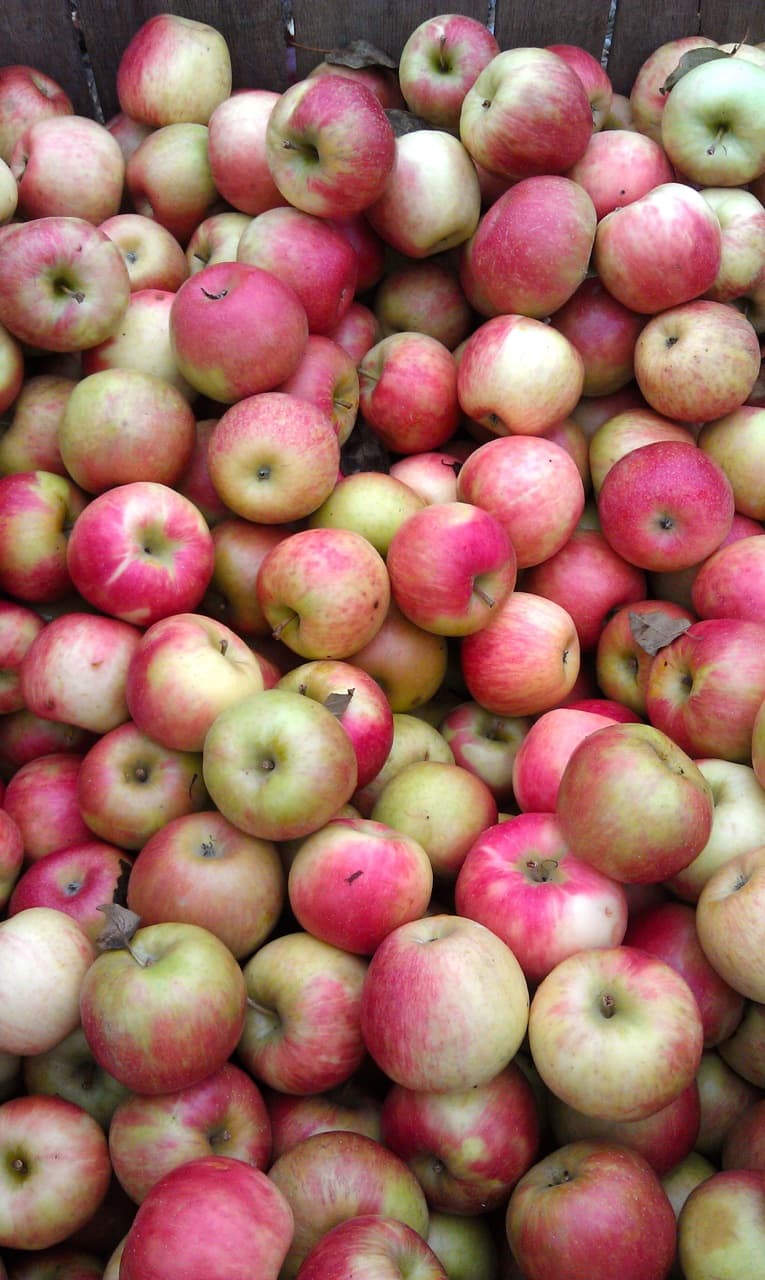 They'd been taking up valuable refrigerator room for too long, so I knew I wanted to make something apple-y. Upon inspection, the apples were still in surprisingly peak form, so I knew I could use them for something. And so, the idea to cook some homemade applesauce was born.
I perused a few of my cookbooks before settling on a version from the trusty "Joy of Cooking."
The ingredients were simple, and in my case, already in my pantry or fridge. Those are my favorite kind of ingredients.
3 lbs. of apples
1/2 c. water
2 tbsp. lemon juice (optional)
3-inch cinnamon stick (optional)
Sugar or brown sugar (also optional, as I learned…)
I peeled, cored and quartered apple after apple, throwing them into a big bowl that sat atop my food scale until I read 48 oz on the screen (3 lbs). I didn't count, but it was probably about 9-12 apples.
Then, I put all of the apples into an appropriately-sized saucepan, and poured the 1/2 cup of water over the top. I squeezed a quick shot of lemon juice over the top, as well.
Using what I had around the house, I substituted a teaspoon of cinnamon for the cinnamon stick and I covered the saucepan after putting the heat on medium. I set the timer for 30 minutes and ten minutes later, the house smelled amazing. If I have a holiday party, I'm making this recipe just so the house smells as good as it did today.
The recipe called for 1/2 cup - 3/4 cup of brown sugar to be added after the apples had cooked down and thickened. I taste tested the applesauce before adding the sugar and decided it wasn't necessary. The apples were so sweet (I used a mixture of red delicious, macoun and macintosh) and the cinnamon so fragrant, the sugar was easy to omit. I'd guess if you use tart apples, you might have to add some sugar.
After twenty taste tests (quality control!) I decided the apples were cooked down enough to puree in my new toy: a Vitamix blender. Matt and I both prefer applesauce that isn't tremendously chunky, hence the blender idea. I ran the blender for a few seconds and poured myself a big serving of the homemade, healthy treat. I did manage to take an "after" picture for you.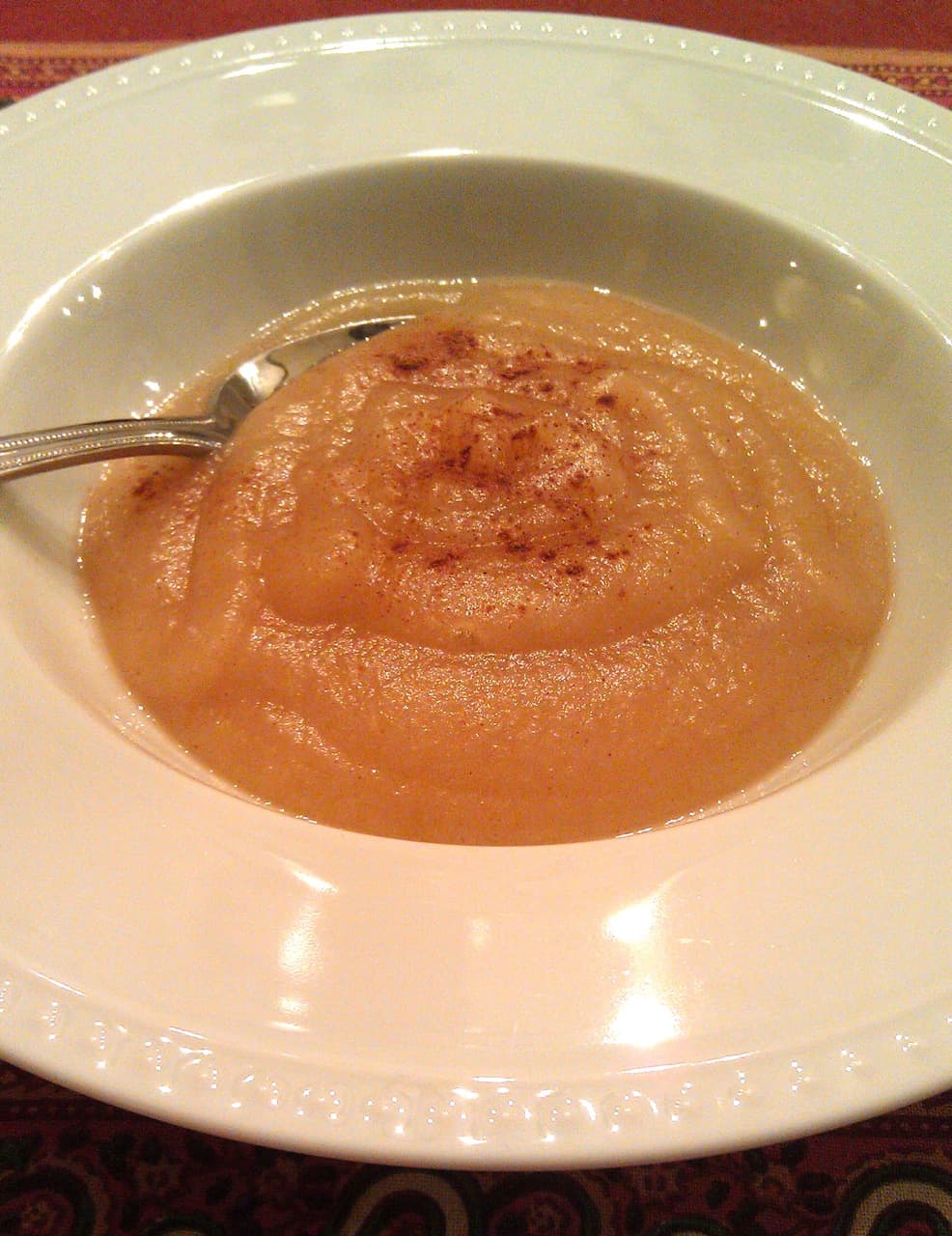 It was amazing. I couldn't believe it. So many recipes call for sugar and butter, but this batch needed nothing but (4-week old) apples, water, a splash of lemon juice and a little cinnamon. Delicious and healthy? Count me in.
Does anyone else think that cool, crisp days are perfect for cooking? What's your favorite thing to cook?