Right about now, some of my favorite plants in the yard are quickly approaching their prime. My hydrangea bushes are slowly becoming covered in greenery - in typical bottom-to-top fashion. The peony garden that I jump started last year has 15+ buds and my Astilbe plants are gaining a ton of ground.
While I wait for those, here are a few shots of what else is popping up around here as of late May.
Reblooming Lilac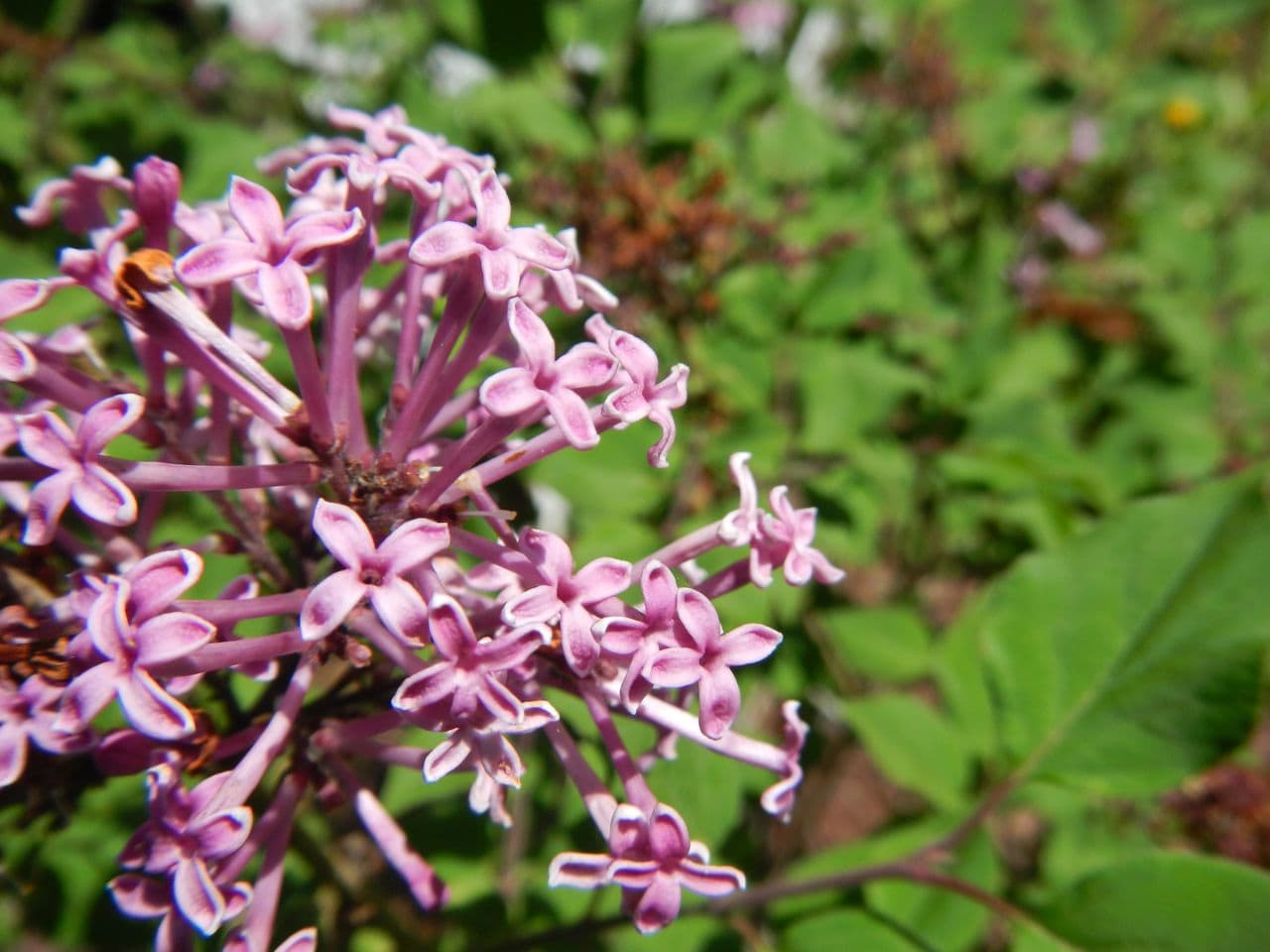 Astilbe Buds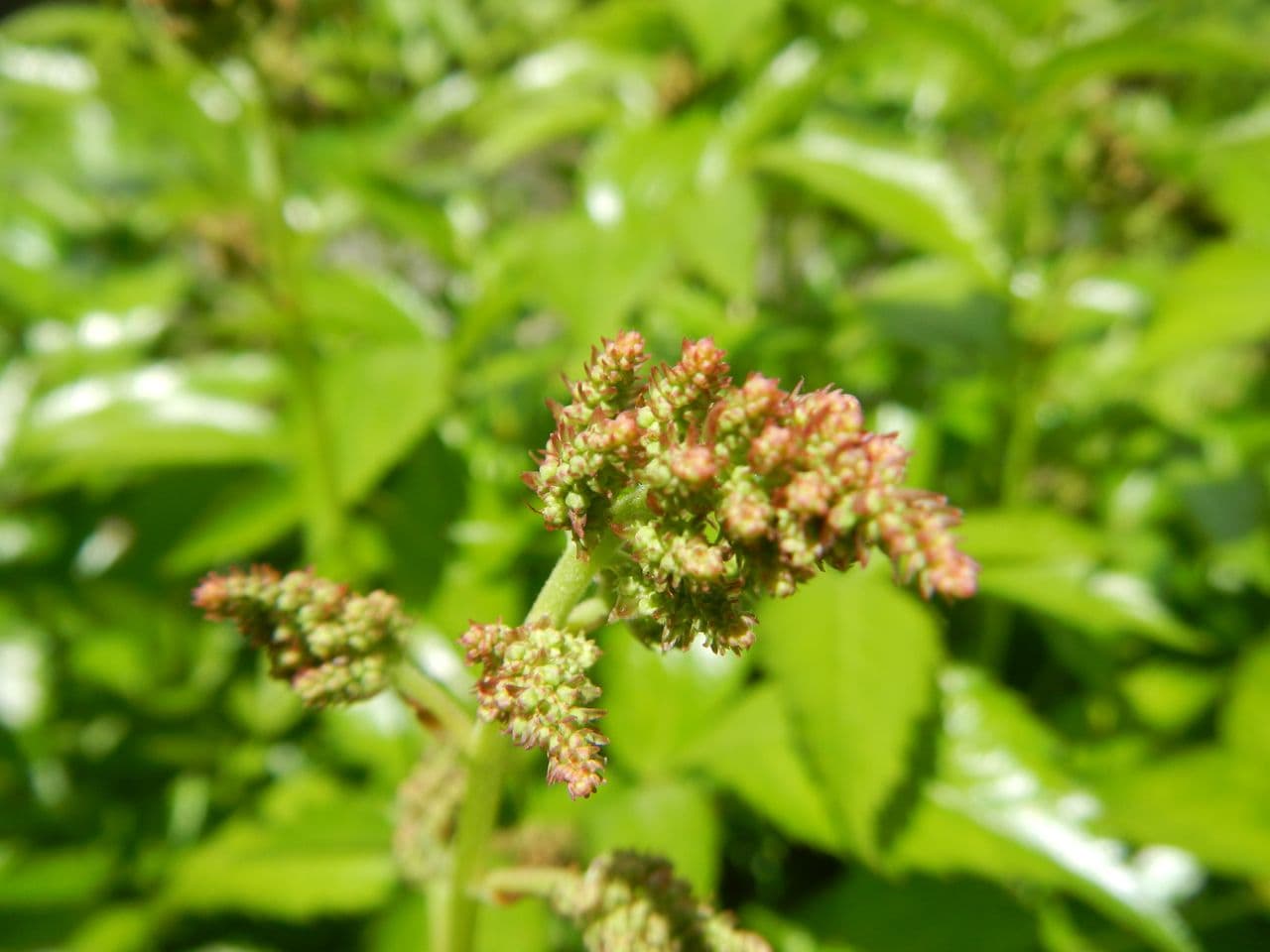 Tickseed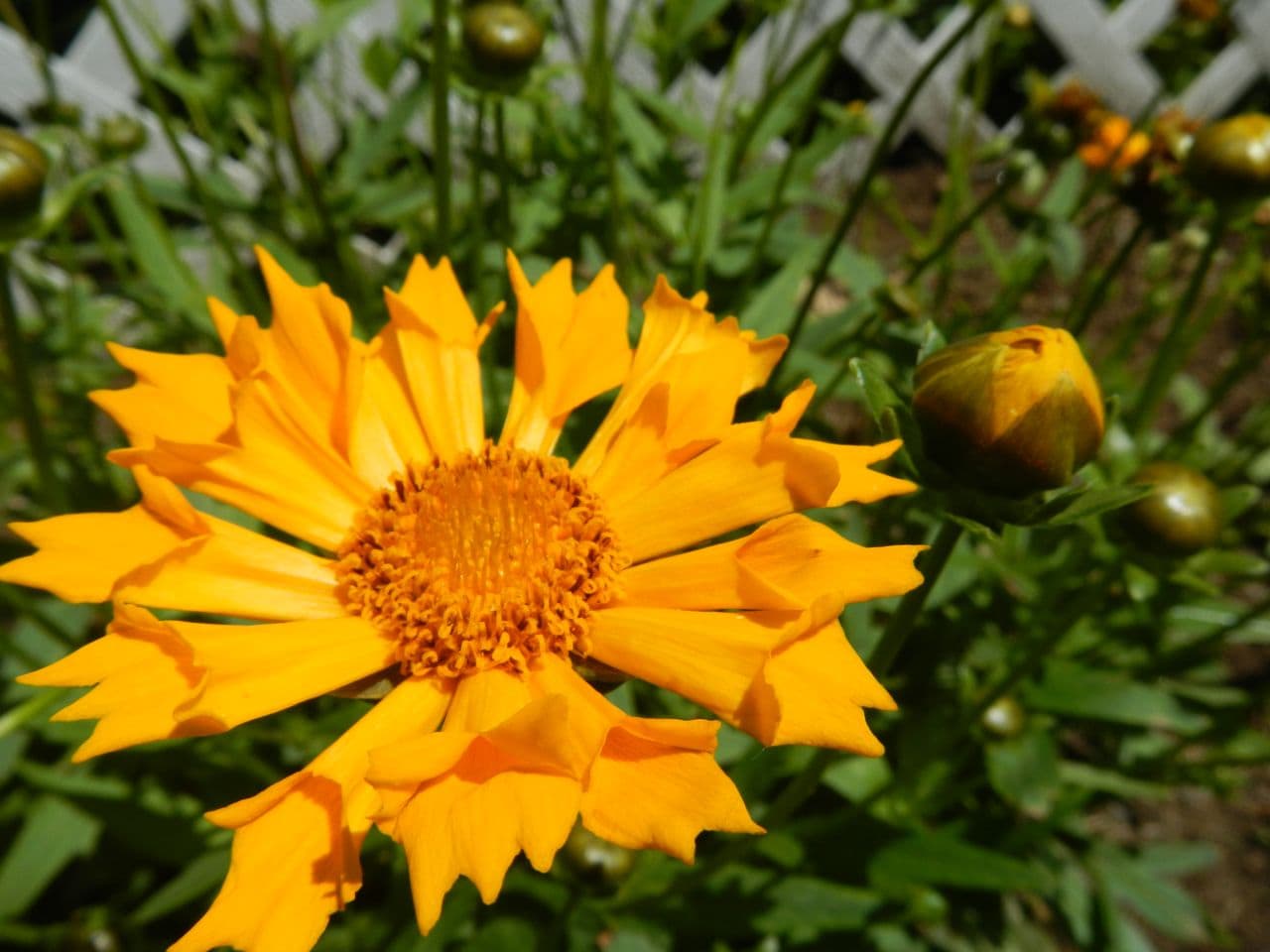 Hosta & Iris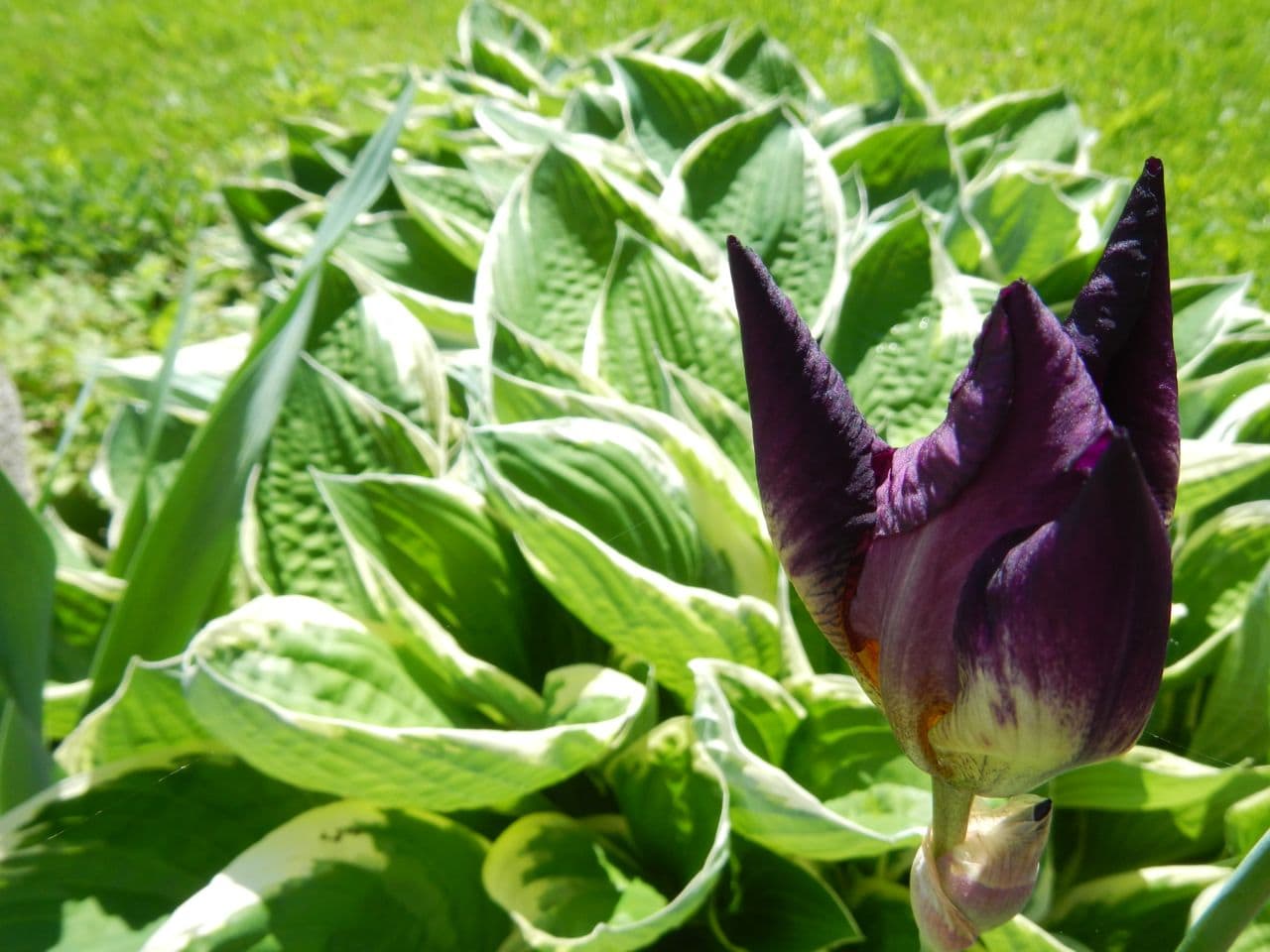 Irises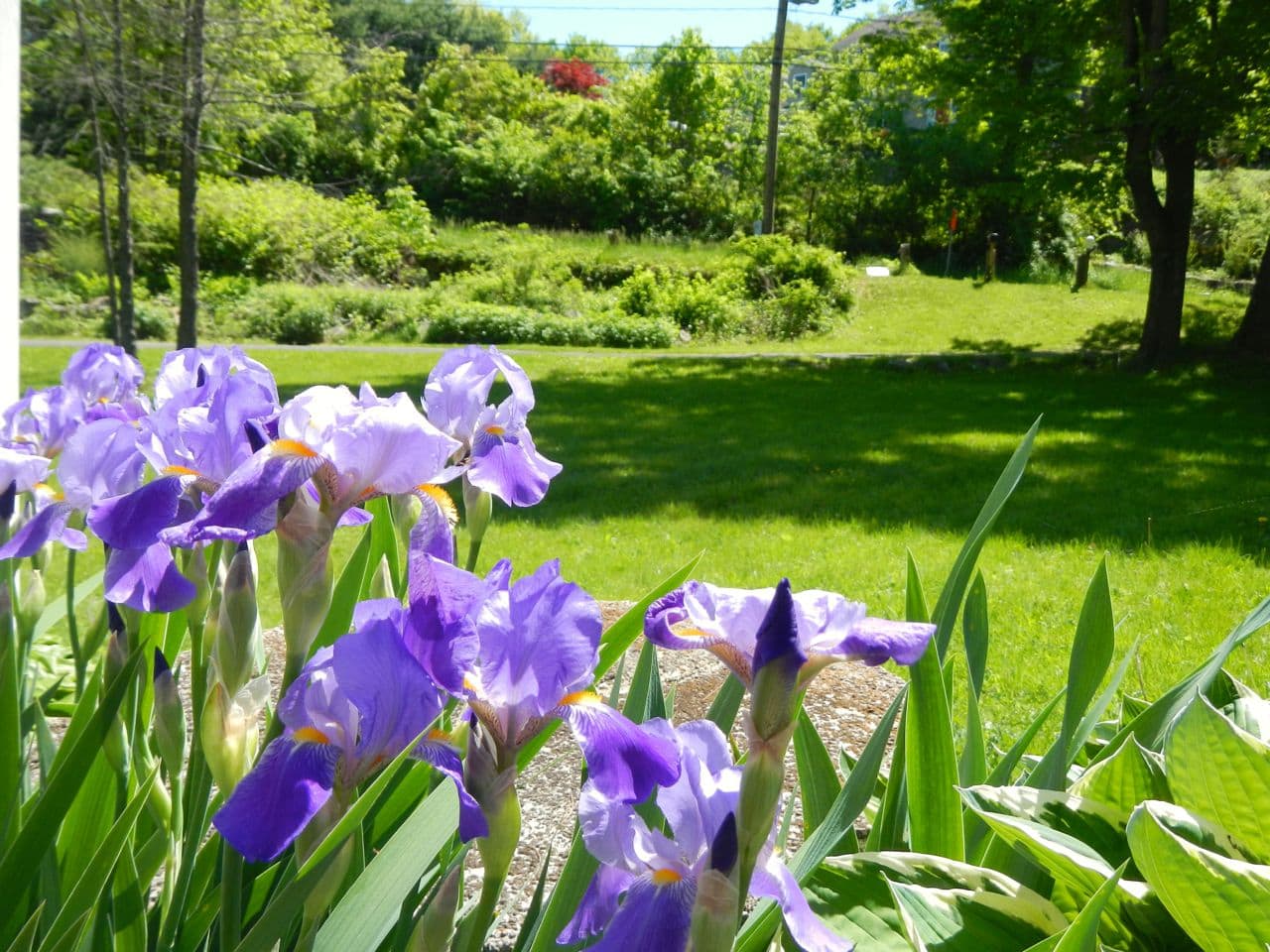 Peony Bud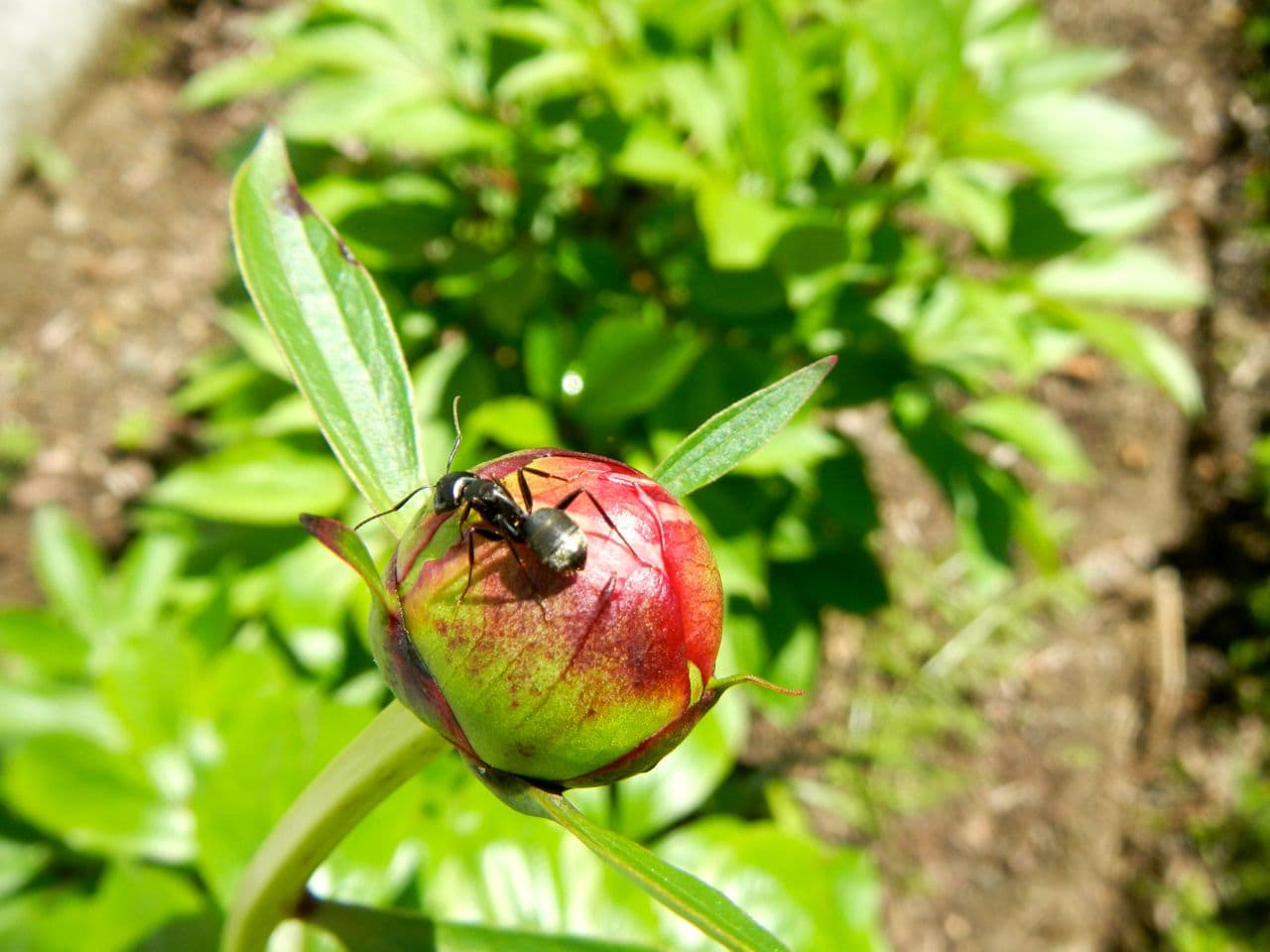 Cussick's Camas*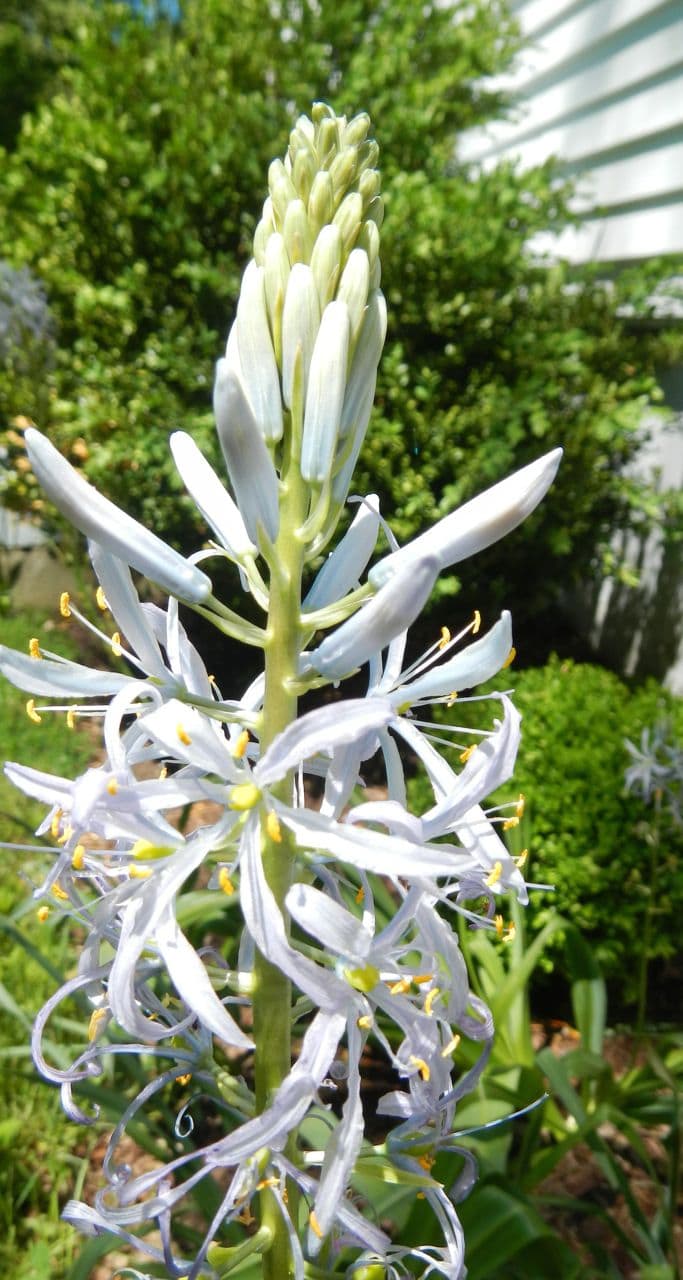 Mont Blanc Allium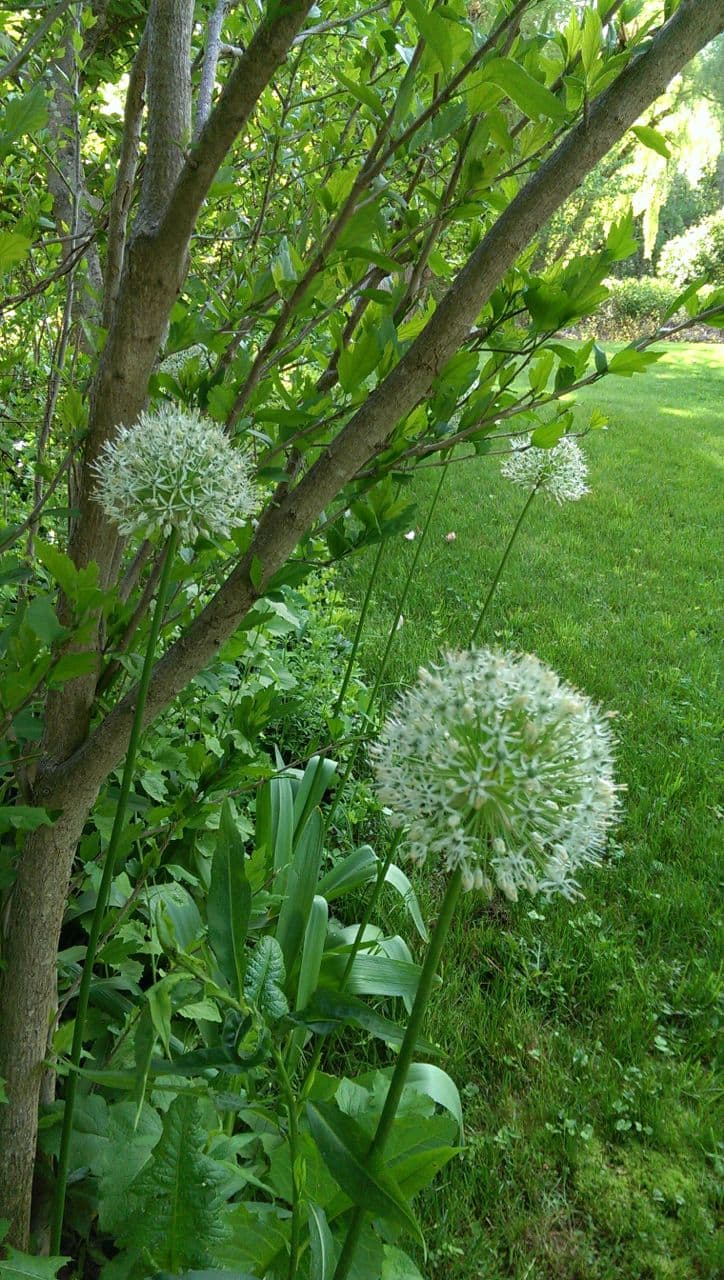 So that's what I've been checking out while walking the estate. I'm really looking forward to the Peony, Astilbe and Hydrangea exploding with color. I'll be back with some more pictures when that happens, for sure.
*I planted these two years ago and I hate them. I know, I know - how could I hate something from nature? Well, the leaves are floppy and disorganized and the pale blue flowers are lost against the white house. They're coming out this fall so if anyone wants them, they're yours! :)