If you're here because you think this post is about Frozen, Queen Elsa or Idina Menzel herself, you'll be disappointed. It's not. It's just a rambling reminder to myself (and you, if applicable!) to let. things. go.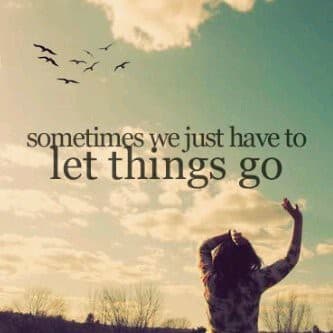 With this ol' house of ours, we have a to-do list that has literally hundred of items. You can check it out here if you're so inclined.
We were on a roll for a while. In almost five years of home ownership, we've tackled big things (replacing the septic system, replacing the roof, replacing windows…) and little things (replacing electrical outlets, painting trim, planting flowers…). Lots of replacing, painting, upgrading, planting… you name it, we did it. And yeah, we did most of it ourselves. We spent our weeknights planning, plotting and shopping and we spent our weekends carrying out the plans.
It was our life, and we loved it. It's still a big part of our life, and we still love it, don't get me wrong. We just don't have as much time, with our little guy stealing our hearts and agendas. The to-do list… it haunts me. I walk around the house rocking him, noting in my brain (and my fancy new task app) all of the things that I need to add to the to-do list. It's enough to make someone crazy. It does make me crazy. Through all of the crazy, though, I know that this newborn age is fleeting and there is nothing more important than hanging with Harrison.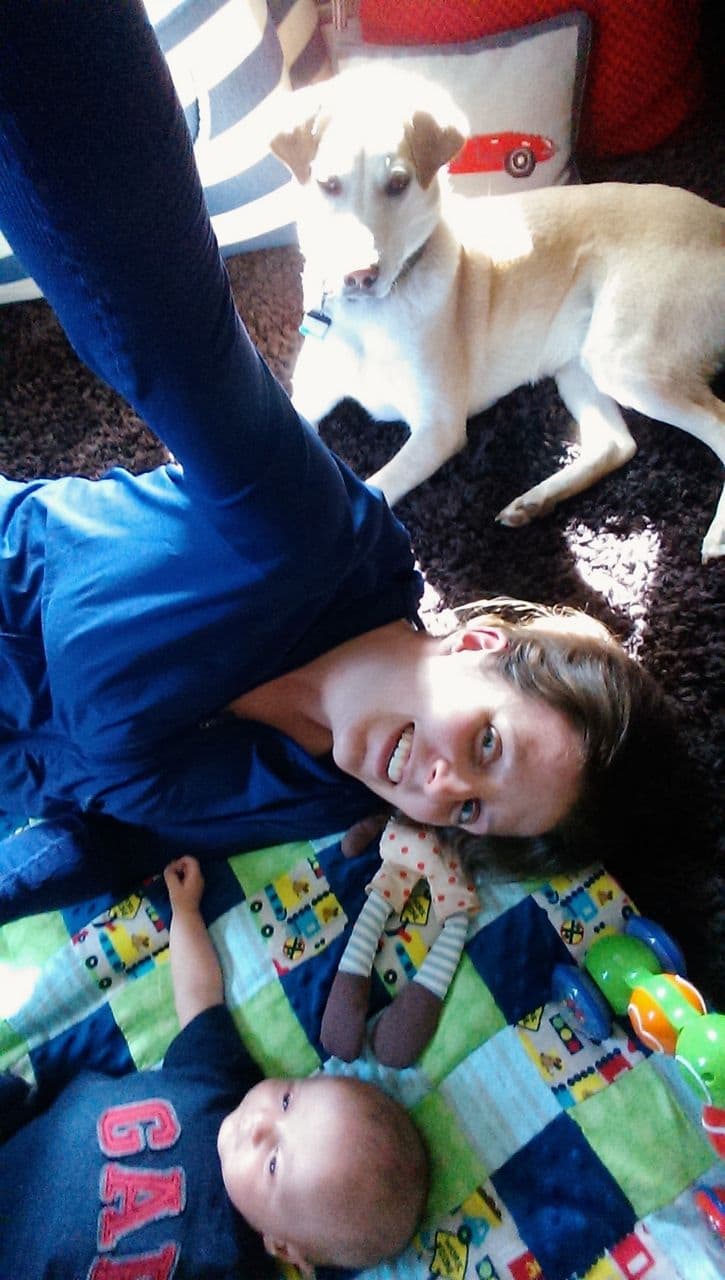 As a result, I'm reluctantly learning to let things go. Whether it's the unpainted wine rack or the hole (yes, the hole) in my bedroom wall… whether it's a sink full of dirty dishes or laundry that spills out of the hamper… I'm letting it go, because nothing can trump the constant smiles I'm getting from my baby.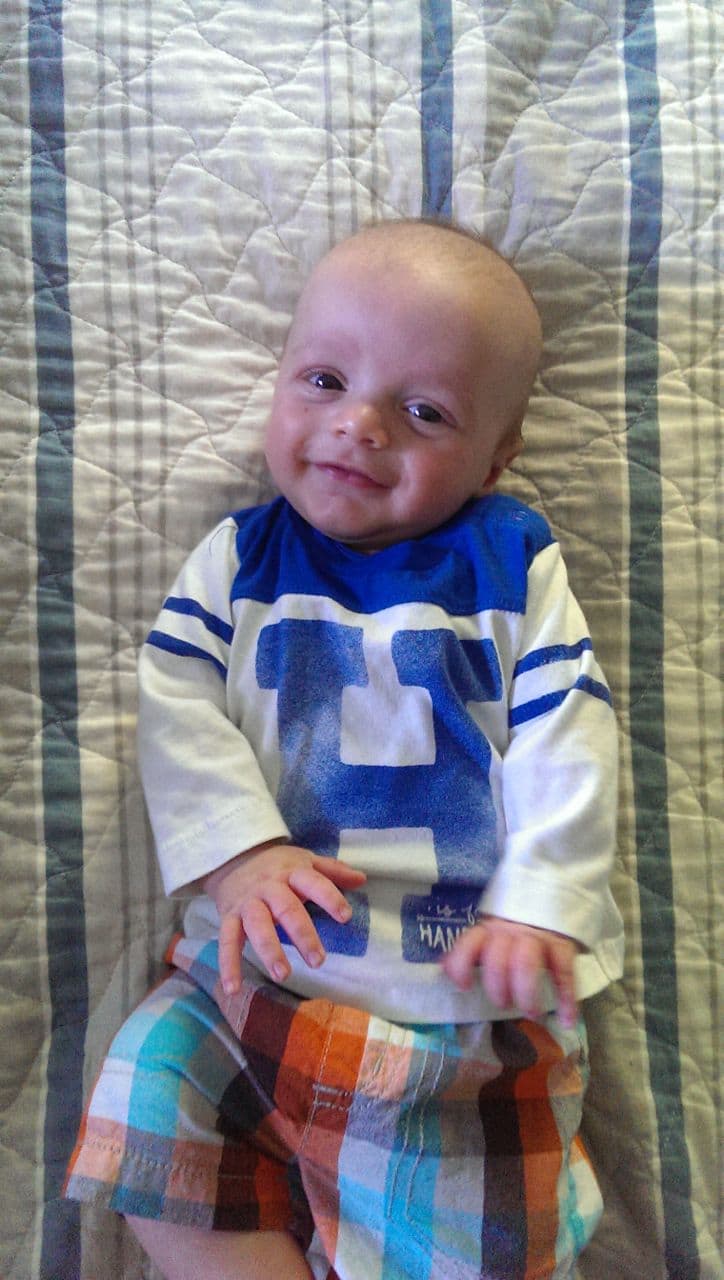 The other stuff will get done. Eveeeeentually.
That being said, we have some landscaping changes in the works and a few tiny paint projects I'm trying to knock out during naps… updates to come, of course. In the meantime, I hope you're enjoying your week and "letting go" of anything you need to!