My birthday was last week and it was a great one. It was my first birthday as a mom (even though the whole mom thing still doesn't feel real) which really puts the birthday celebration in perspective. Even though it was "my day," it's pretty clear that all of my days from here on out will revolve around Harrison. I'm totally okay with that. In fact, I wouldn't have it any other way.
We had a few people up to the house on Saturday evening and as the night wore on, things turned a little silly…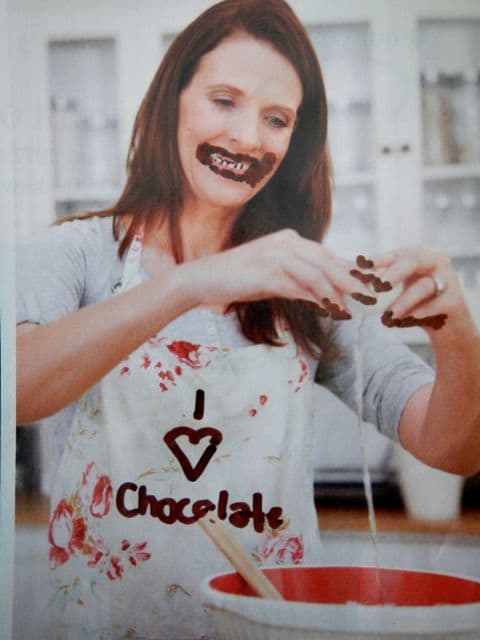 As we were seated around the dining table, someone picked up a Sharpie and a magazine from the pile of stuff I was too lazy to clear away for my company. Editor's note: my biggest new mom problem is taming the clutter. Oy.
Anyway, my stack of home magazines were slightly defaced as the night wore on, turning into a hysterical activity that kept us busy longer than I'd like to admit. Since this is a blog loosely based on anything home-related and the magazines in the mix were "Country Living," "This Old House" and "Organic Gardening," I had to share the artwork on the blog. Naturally.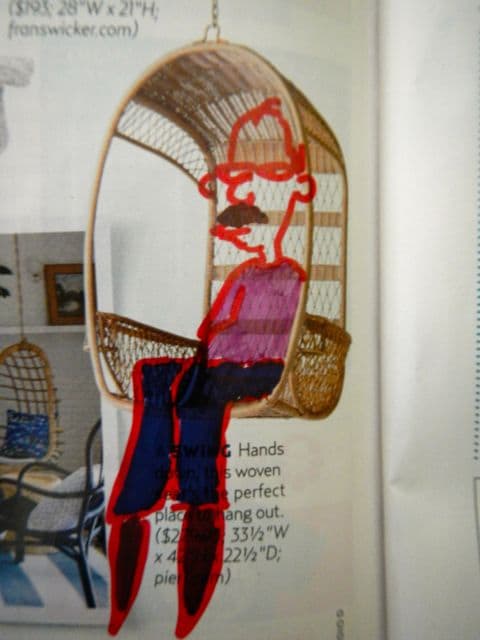 I'll spare you the inappropriate doodles (most of them were definitely too inappropriate to share…) and instead share the art I'd share with a kindergartner. You know, just in case a kindergartner stumbles upon School House Rehab. I'm a mom now… I have to be responsible on this very public forum…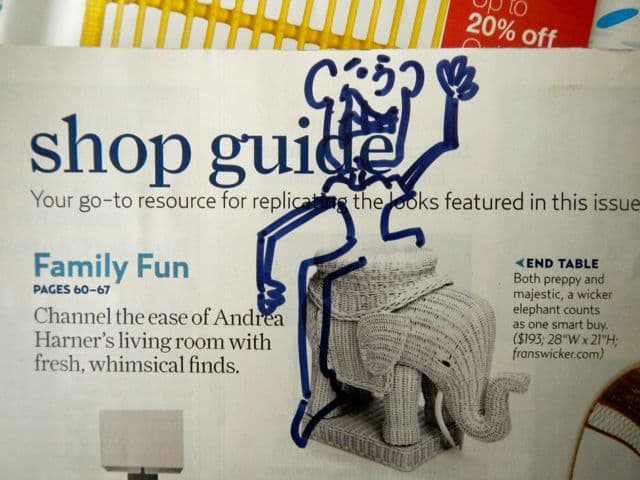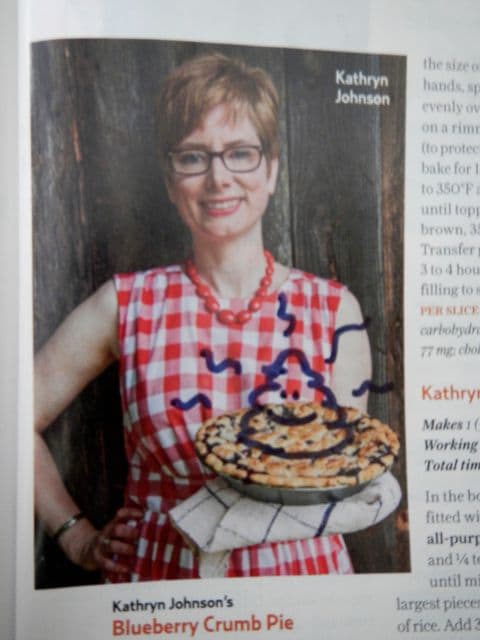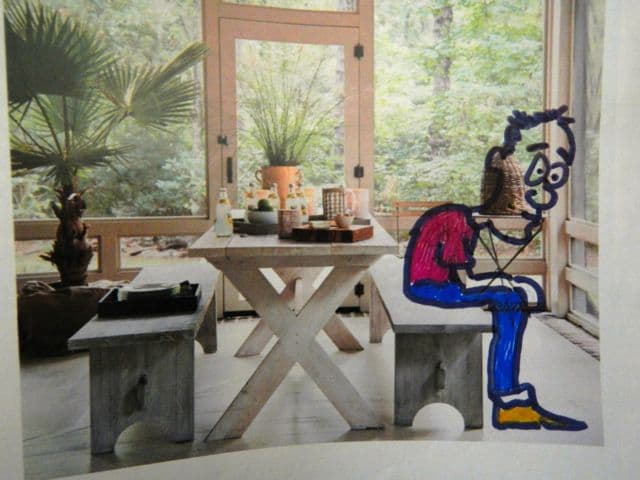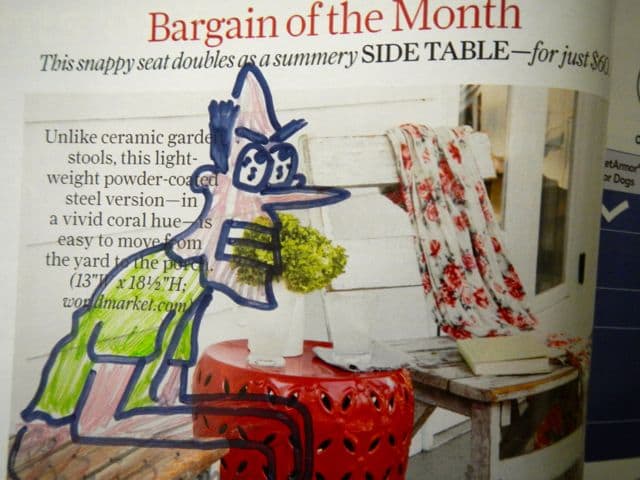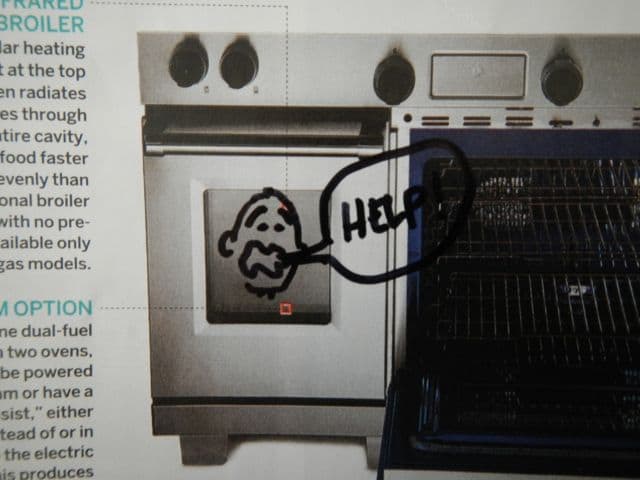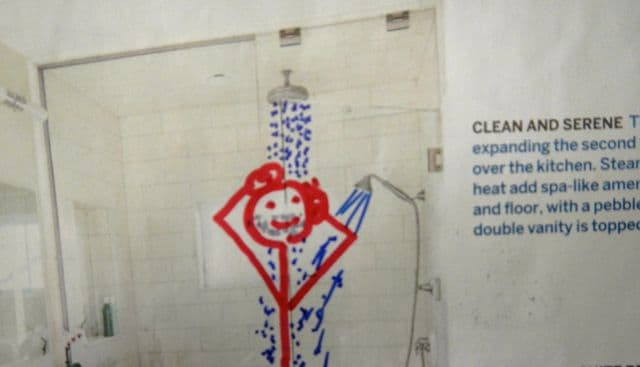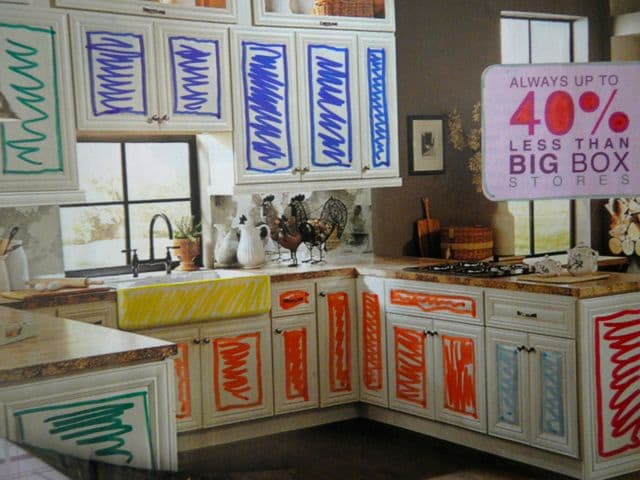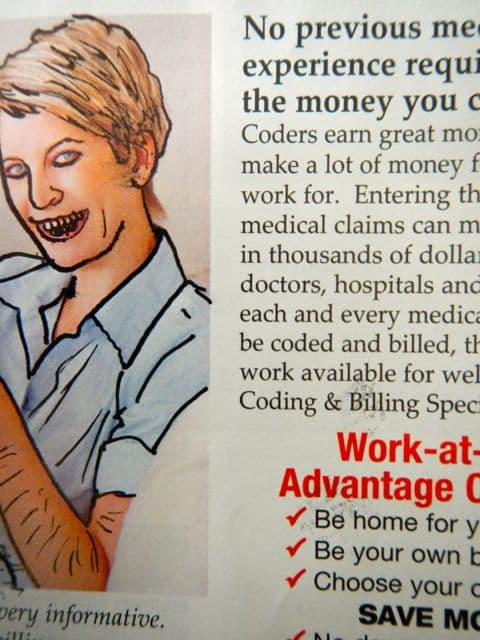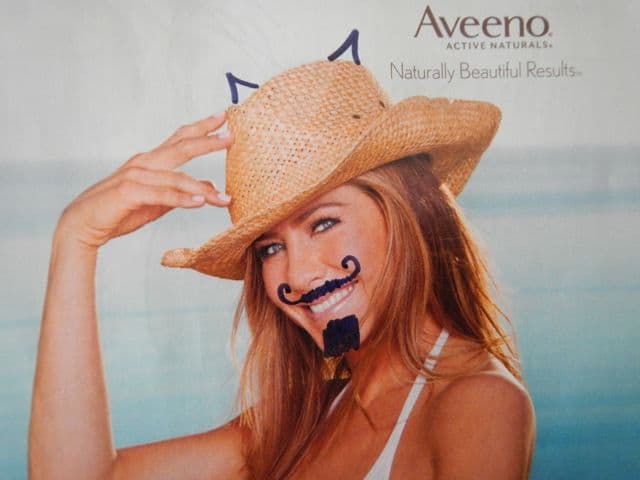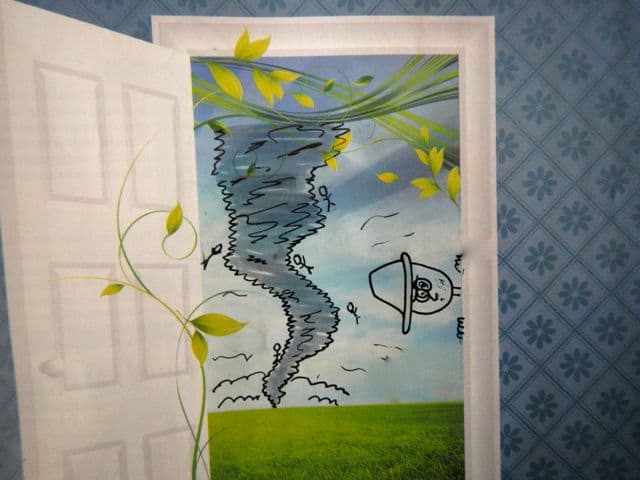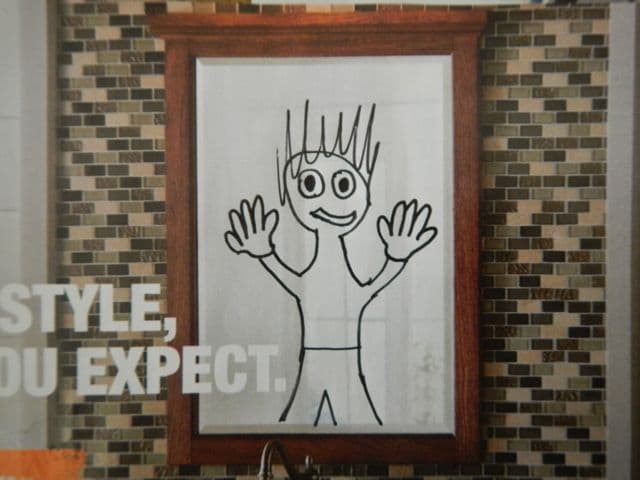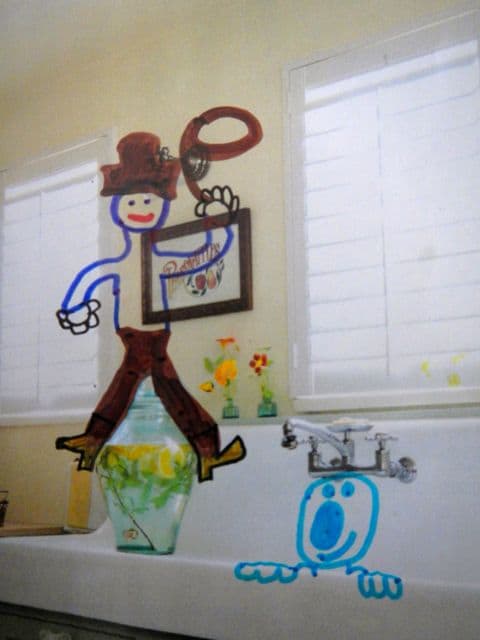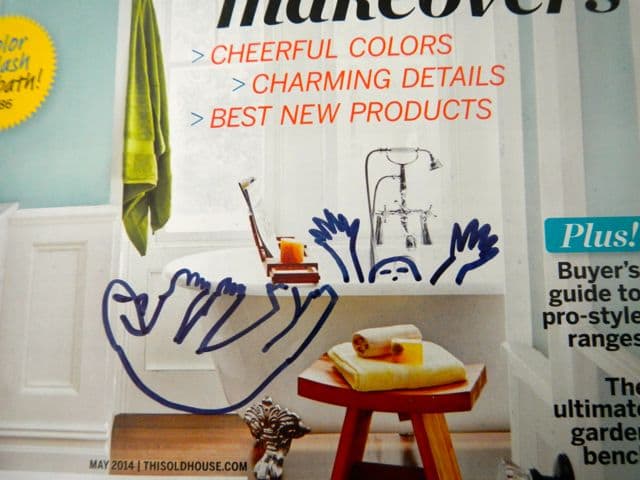 So that was my Saturday night last week. How'd you spend yours? Oh, and if you're wondering if I'd already read the magazines when the defacing started… I didn't. Should make for an interesting read when I sit down and flip through. :)