I've been extra careful to keep an eye out for cool things on which to spend my Christmas money but I've come up a bit short. Seriously, it's March tomorrow and I still haven't spent it. I think that's good and bad, right?
I'm not in the market for a new bed but when I am, I'm going to build (yes, build!) one like this. (Pottery Barn, $1,699)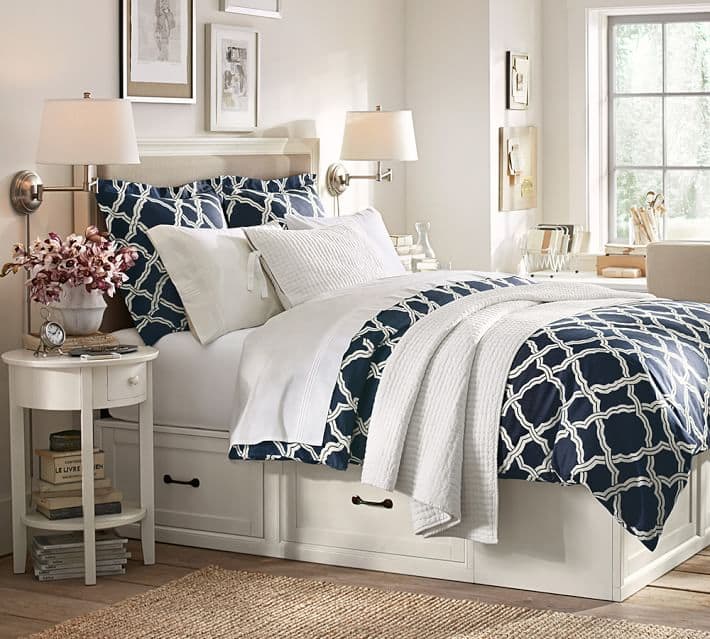 The storage is ahhhhmmaaaazinngg. The title on the page in the catalog read "solutions for small spaces." Yes, please. Our tiny bedroom could really use that. Plus, I won't have to clean under the bed. That alone is worth $1,699, right Matt?!
This throw comes in green or wheat and I loooove the hounds tooth pattern. Either color would work in my living room but yes, you're right. Six throws in one room is enough. (Country Curtains, $79.50)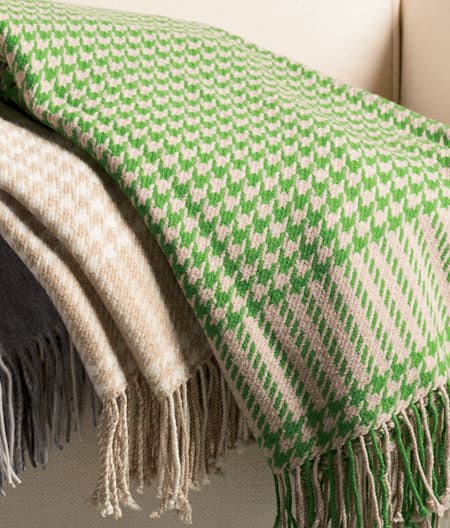 I also fell for a couple of really cute items for a baby/kid room over the last month - both from the ever-charming Land of Nod. Harrison has a beanbag in his room already, but how adorable is this "Orchard Pouf?!" (Land of Nod, $69)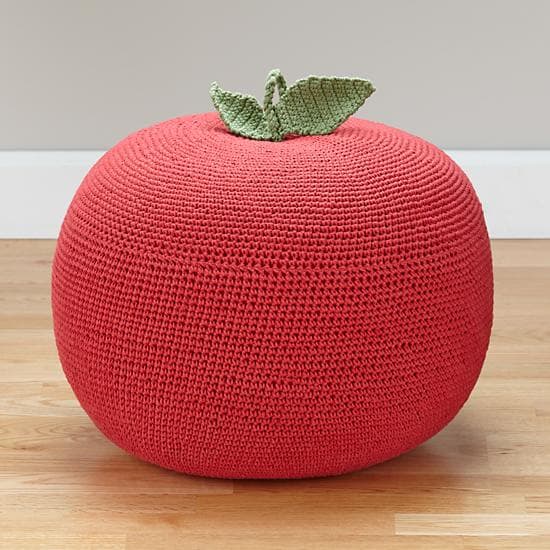 Harrison really doesn't need any nursery items - that ship has sailed. Yet, if he did…this quilt. I can't. (Land of Nod, $99)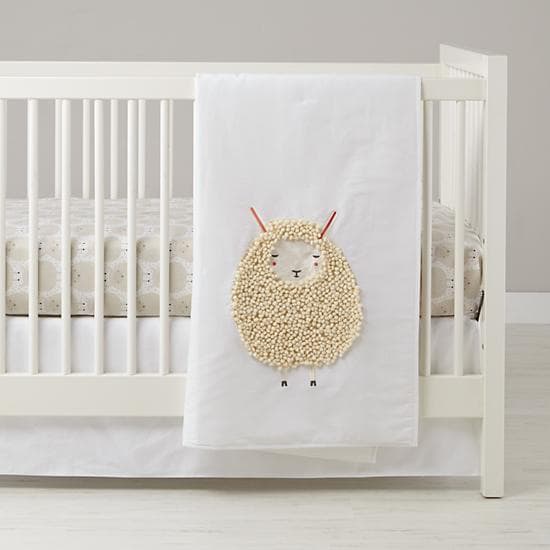 Can you see the detail?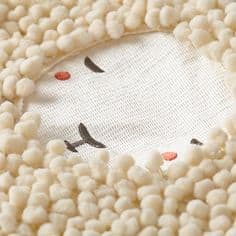 Of course, the first thing I thought was, can I make this?! I don't think I can and I also don't think I can handle the sweetness.
I stumbled across these horseshoes in January's Country Living. (Hableconstruction.com, $25) Does that make me sound like I'm seventy? It's actually a really great magazine!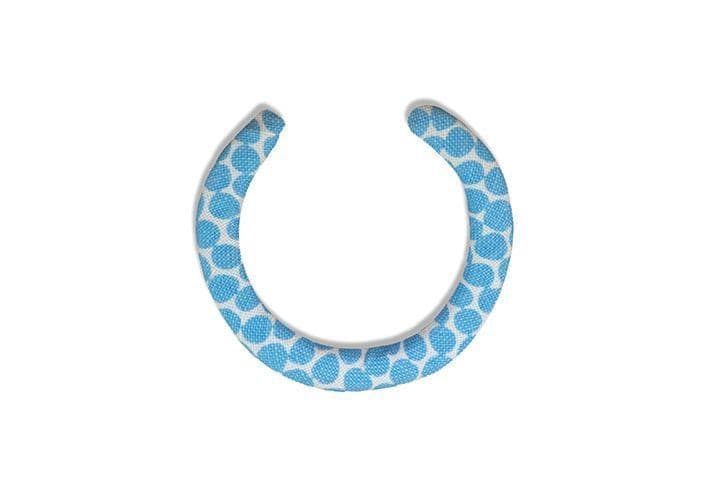 Hable (an American textile company) upcycles old horseshoes and covers them in some of their fabrics. Aren't they darling? Perfect for giving a spot of luck to a kid's room. Country Living, "spot of luck…" I really am seventy.
I want to get a pendant light for over the kitchen sink but this caught my eye as an alternative option. (School House Electric, $164)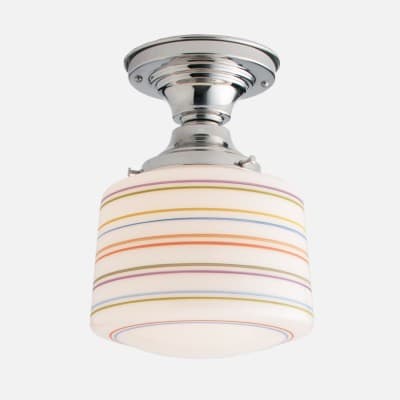 I love the fun colors accenting the very "schoolhouse-esque" shape.
The kitchen seems like it's been "almost complete" forever. We really just need to finish the pantry doors and upgrade the recessed lighting THEN it's the fun part: decorative knobs and fun touches like the light above.
I fell in love with this pillow in a Crate and Barrel catalog that came through. (Crate and Barrel, $59.95)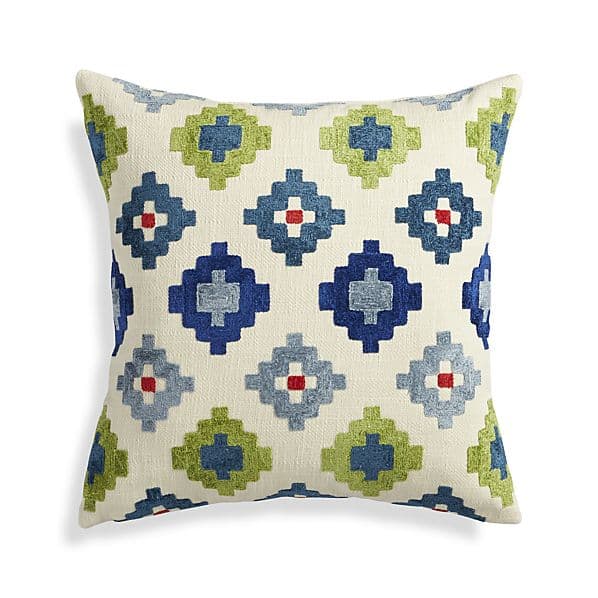 Apparently, everyone and their Mom loved it too because it's no longer available online. I thought a pair of them would look great on my bed in my "amazing future master bedroom" vision but $120 for a set of pillows isn't really in the budget. Although there are two left in my local store and I do have Christmas money…
So that's it for things that caught my eye over the last couple o' months. If you're lucky enough to be gifted some cash every now and then, how do you spend it?
To find other products that tickle my fancy, check out "My Favorite Things" from August, September, October/November, and Holiday 2014.