As promised, I'm back with my holiday gift guide for men, women and babes. These are a few of my favorite gifts this year - things I've seen in magazines, online, and in stores. Happy shopping and Happy December!
For Women
This "secret pocket infinity scarf." Genius. Doesn't the girl in the picture below look so happy to have her "secret pocket?" (givesimple.com, $29.50)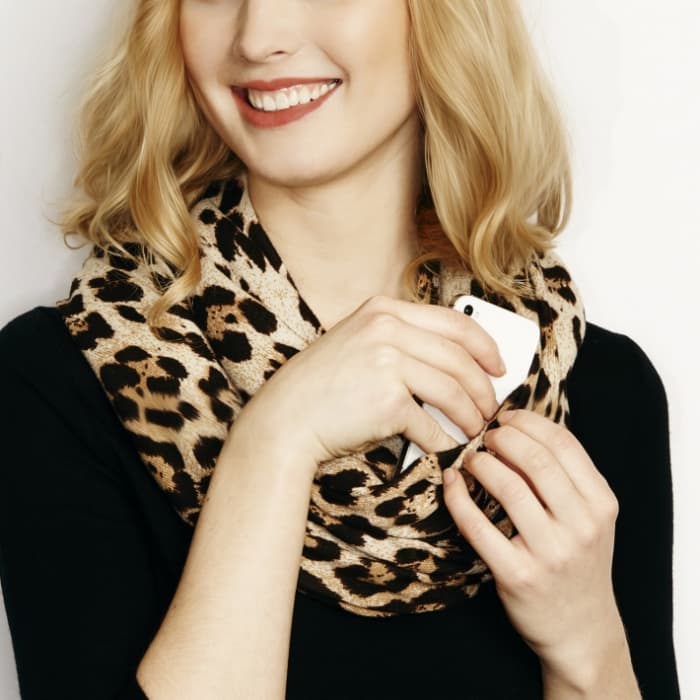 Sarcasm aside, my mother warns against it so I'm getting away from it but if you're the type of girl (or know someone that is) that tucks her phone in her sports bra strap while on a walk, this may be the gift for you (or her).
How about a cloud spoon rest for some holiday whimsy? It would look really darling on a dark counter. (jdwolfepottery.com, $14)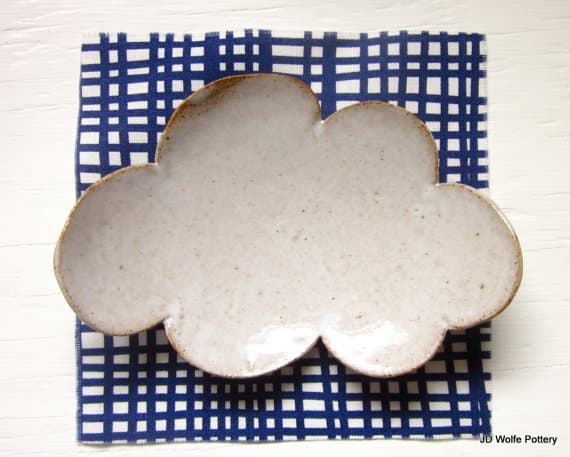 They also have sets of smaller dishes which would be perfect to hold a spent tea bag.
I found the next gift amongst Oprah's Favorite Things for this year. A framed heart-shape collage of any 30 pictures you choose. (Minted.com, $42+)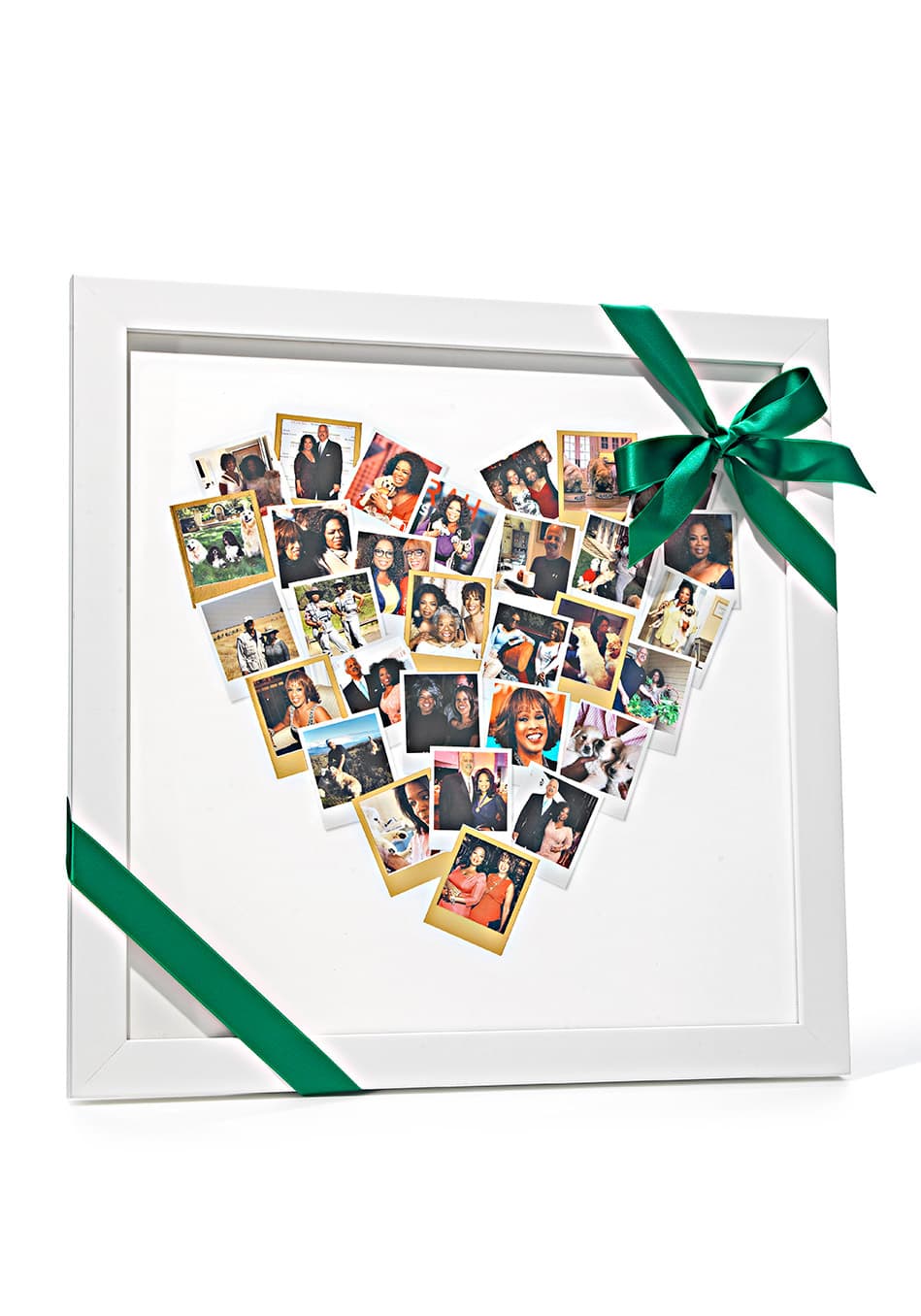 I put it under the "For Women" category but really, it could adapt for literally anyone on your list. Grandparents, husbands, kids… Endless uses…
I know not all women are cooks, but if you know a woman that does like to cook, (bonus if she wants to reduce plastic usage!) these bee's wraps are wonderful in place of Ziplocs, tin foil or plastic wrap. (Amazon, $18)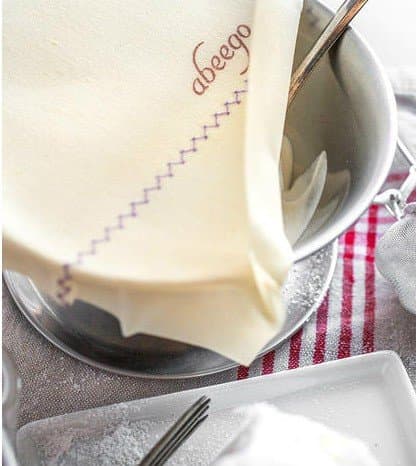 They come three to a set in varied sizes and with the heat and pressure of your hands, they mold to fit over any bowl and can also be used to wrap a hunk of cheese or even leftover bread.
Lastly, any woman I know would be delighted to receive a bud vase like this one. (Canvas Home Store, $25)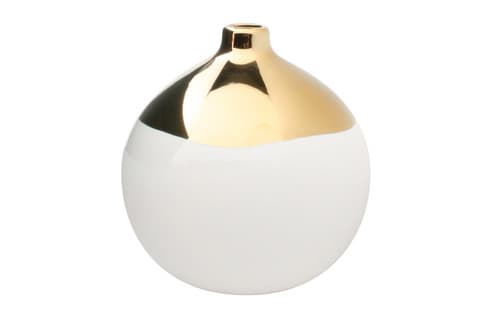 It comes in a few different glazes, but the gold is my favorite. It makes any spot in your home or office just that much more special.
For Men
Just as not all women are cooks, I know not all men are grill guys. Yet, if the shoe fits… (Amazon, $18)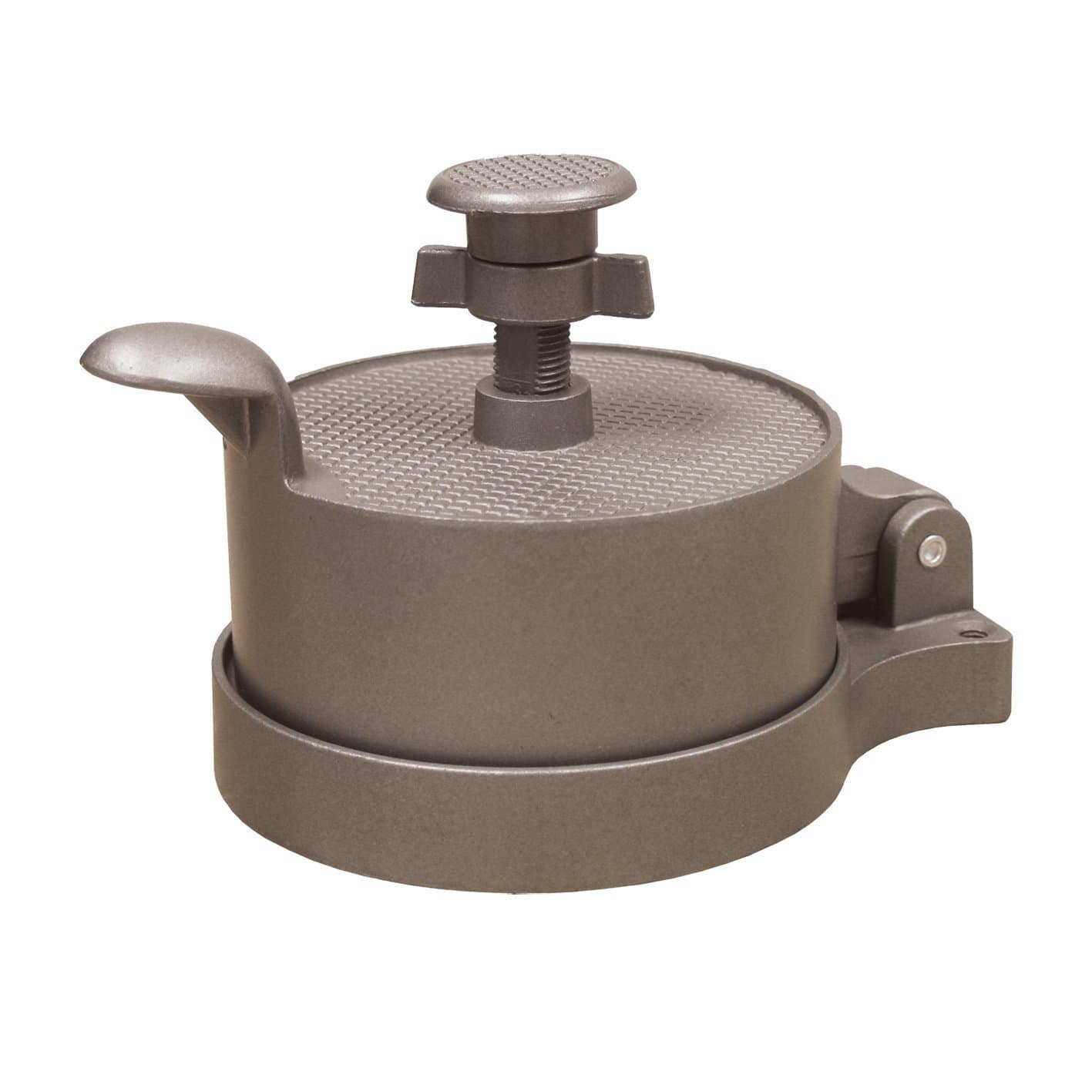 The reviews on that hamburger press are awesome. Personally, I always prefer a home-packed burger over anything else so I think this bad boy may be under our tree this year.
A basketball hoop that's perfect for a grown-up's office or a kid's bedroom. (Amazon, $23.99)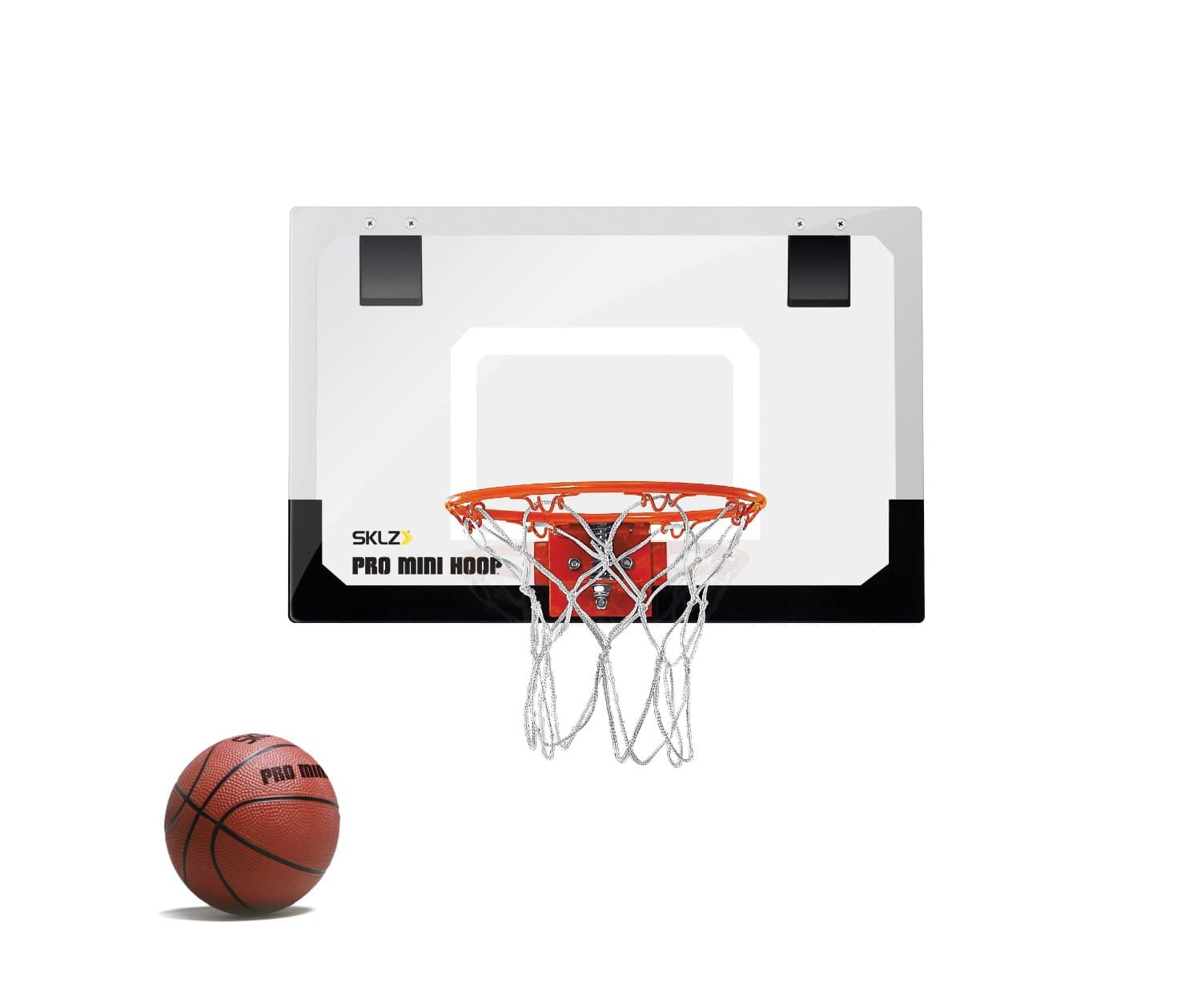 It's a mini hoop made from shatterproof glass and a real spring-loaded breakaway rim for slam dunks. For under $25. Score. Pun intended.
If the man on your list is into gadgets as much as mine is, he'll love this flashlight. (School House Electric, $40)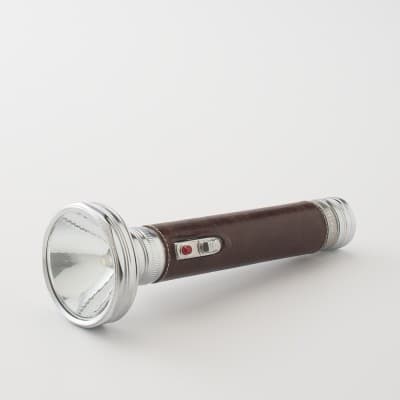 He'll love the LED brightness and you'll love that it doesn't look like something straight out of a Robocop movie. I mean, if Matt left that flashlight laying around the house, I wouldn't mind.
For the electronic-gadget obsessed, (my man is guilty of all types of gadget obsessiveness) you can get this cleaning kit which will keep keyboards and screens alike looking good as new. (Amazon, $25)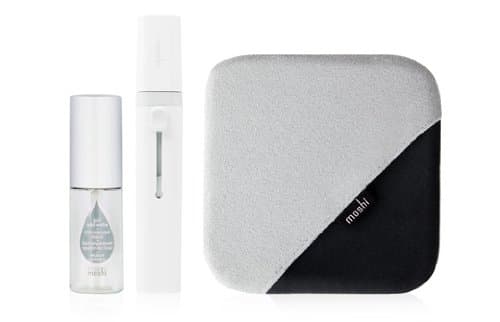 I lotion my hands multiple times a day in the wintertime, but Matt can't be bothered. I end up doing it for him most nights while we watch TV out of necessity - to avoid dry, cracked, man hands. This gift is like the gift that keeps on giving… it will undoubtedly include hand massages, just with a manly flair. I mean, I want my man to have soft-ish hands, but I don't want him smelling like lavender and rose water. (Amazon, $15+)

For Babies
These wool booties will keep even the tiniest toes cozy and snug. Plus, with babies being completely fascinated with their feet, it gives them something adorable at which to stare. (Garnet Hill, $39.50)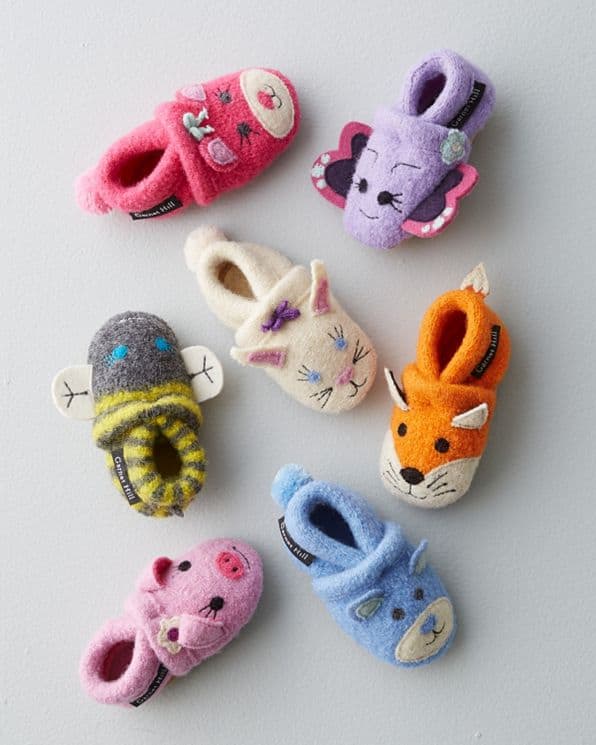 I am in love with this silver plated music box. (Lux, Bond & Green, $40)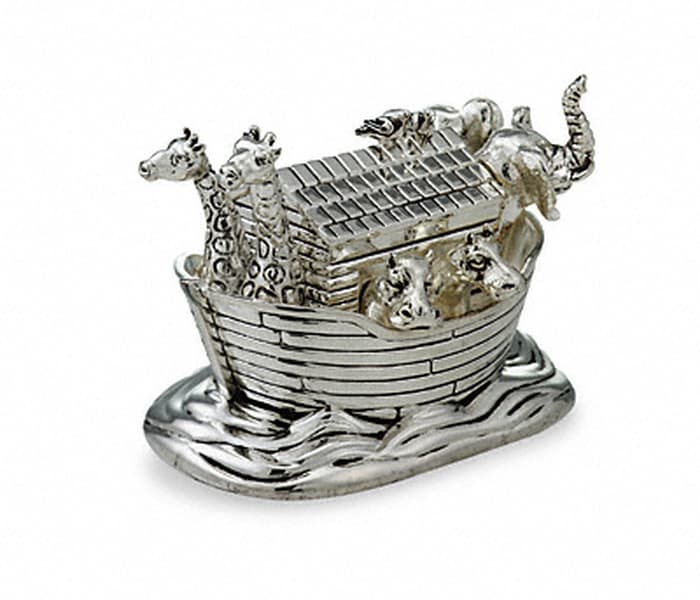 It plays Brahms' Lullaby which is one of my favorites. Harrison may get this from Santa this year as a special way to commemorate his first Christmas.
This P'kolino "Mess Eater" is darling for toddlers and big kids alike. (Amazon, $6.99)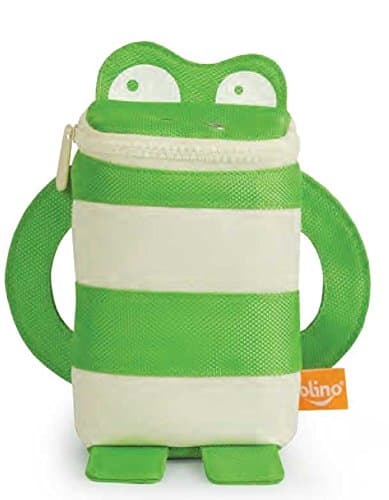 It can hold snacks, bottles or all of the little treasures kids seem to schlep around. Plus, it has Velcro straps which make it easy to attach to a backpack. The green is happy and gender neutral.
There's a book out this year that Harrison is getting under the tree. It's called, "Have You Seen My Dragon?" by Steve Light. (Amazon, $10.26)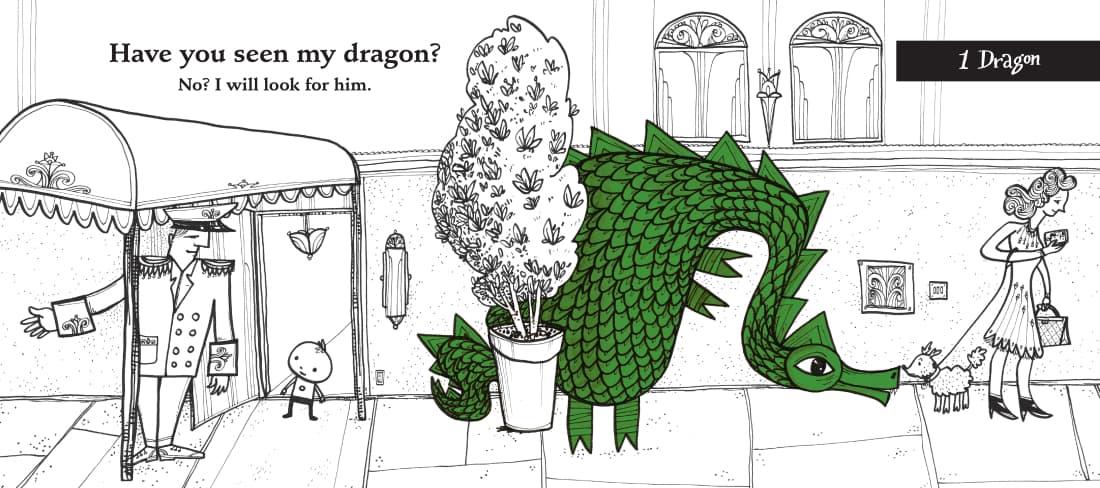 Kids can spot the dragon on each page as well as other items around the city while counting all along the way. I love the black and white drawings.
Finally, what DIY kid doesn't need his first tool set? (Amazon, $16.27)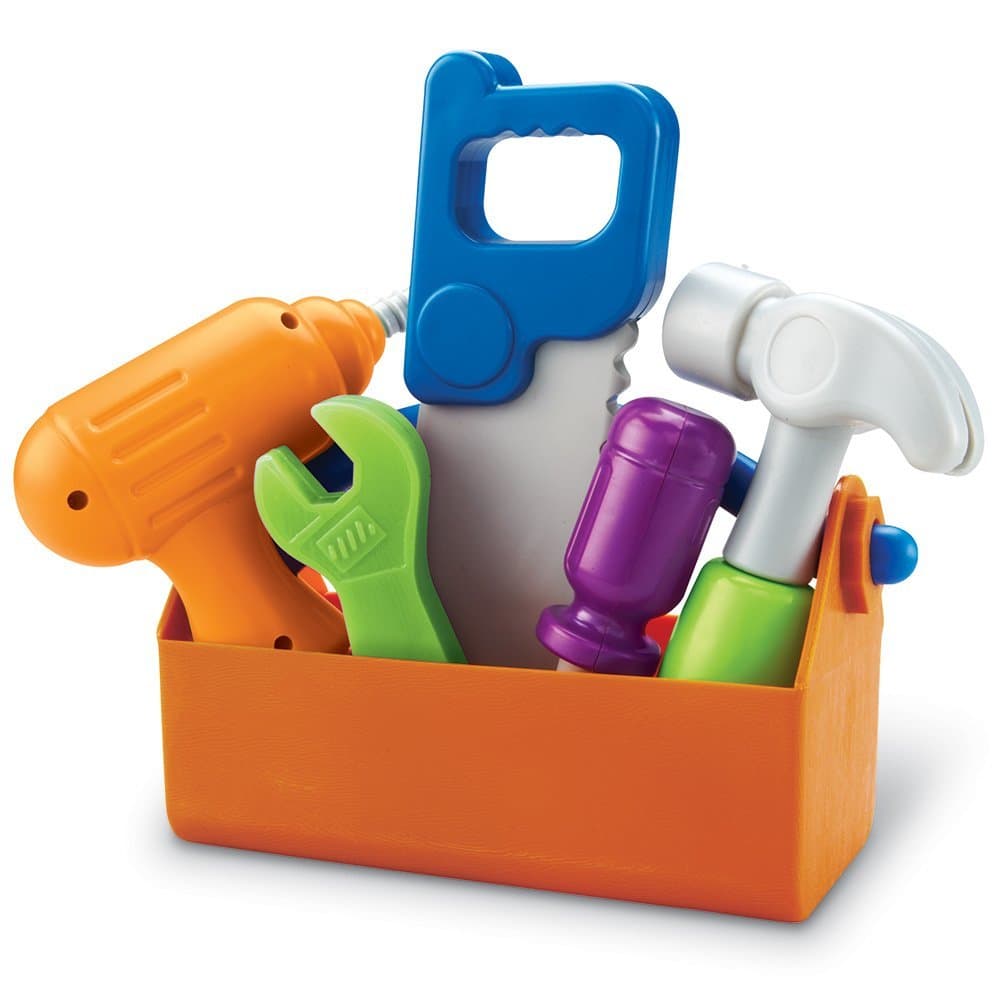 The tools may be used for chewing this winter, but you better believe next Spring, we'll have ourselves a big helper.
That's a wrap for some of my favorite gift ideas this year. I didn't get this up by December 1st, but the 2nd ain't bad. How far along are you on all of your shopping? Matt and I are about half way done but we'll never be done brainstorming where to put the onslaught of kid toys. I may feature storage solutions for a small house next month… you know, once I figure out said storage solutions.