I received a sweet bird feeder from my mother-in-law for Christmas that I adore. I've become quite the avid bird watcher.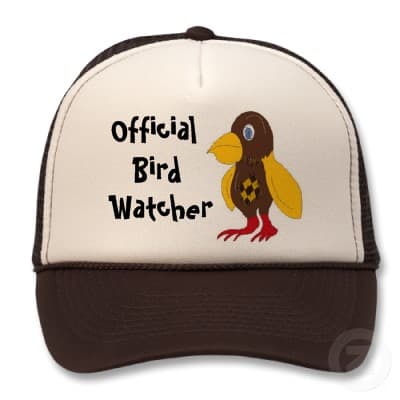 Maybe the term 'bird watcher' is a bit strong. I'm not that girl roaming nature trails sporting the matching taupe vest and oversized hat with sweet clip on binoculars but nonetheless, they fly in hot and heavy and I get all bothered. It makes me so happy when a little one flies in to feast, but I can rarely name the type of bird. Instead of bird watcher, I'll go with casual bird glancer. The feeder came with suction cups so I stuck it right to the kitchen window above the sink where I had a good view. I filled it with some seed and BAM! I was hooked! They're too cute with their fluffled-up mini hairdos. Most times, I creep in for a picture (like a weirdo) and off they go, but this guy stuck around in the nearby lilac tree bringing a smile to my face on a lazy Saturday morning.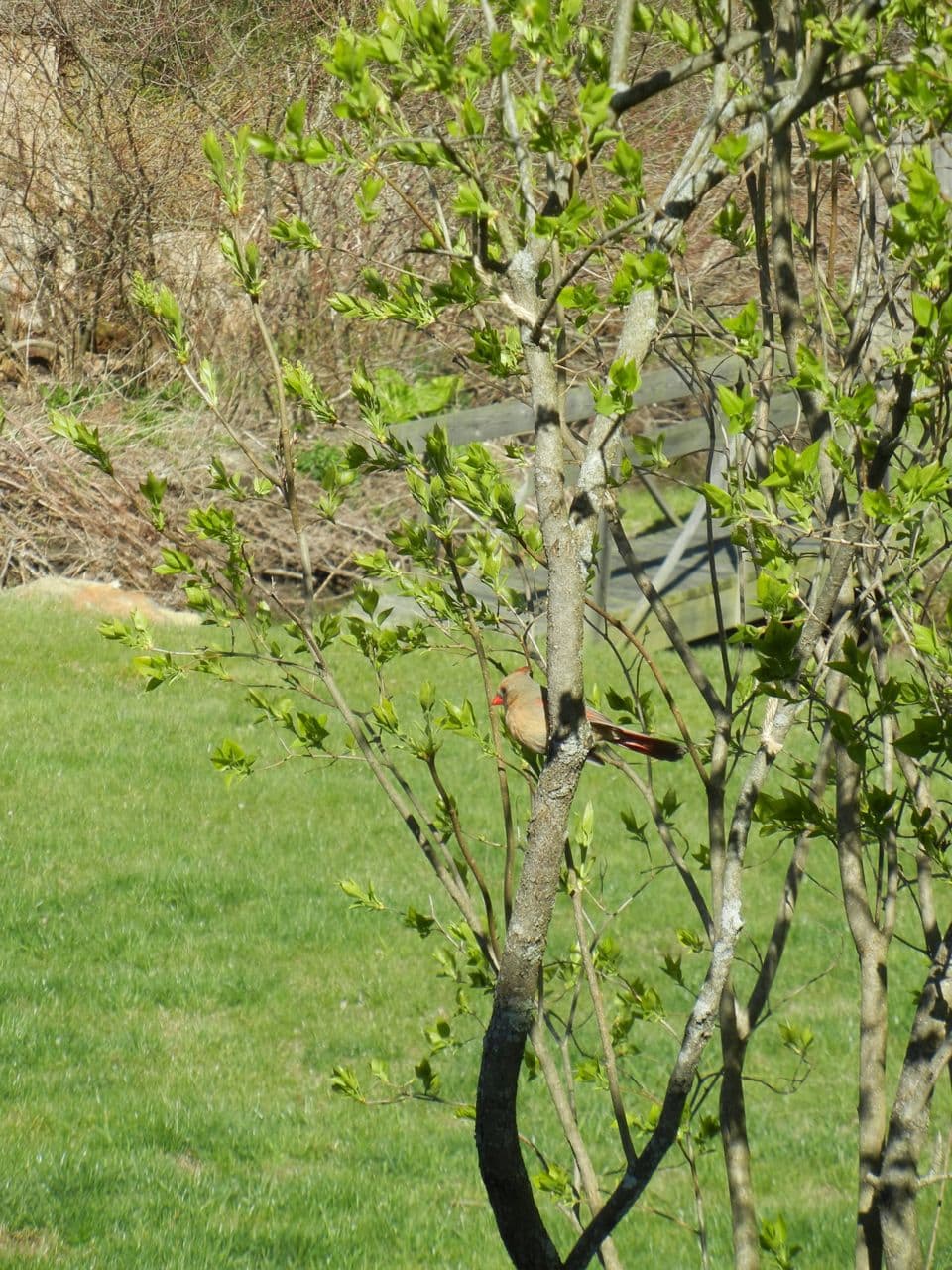 I have no idea what it's called (maybe you can help?) but his red mohawk (which he is really rocking well, no?) leads me to believe he may be related to a cardinal.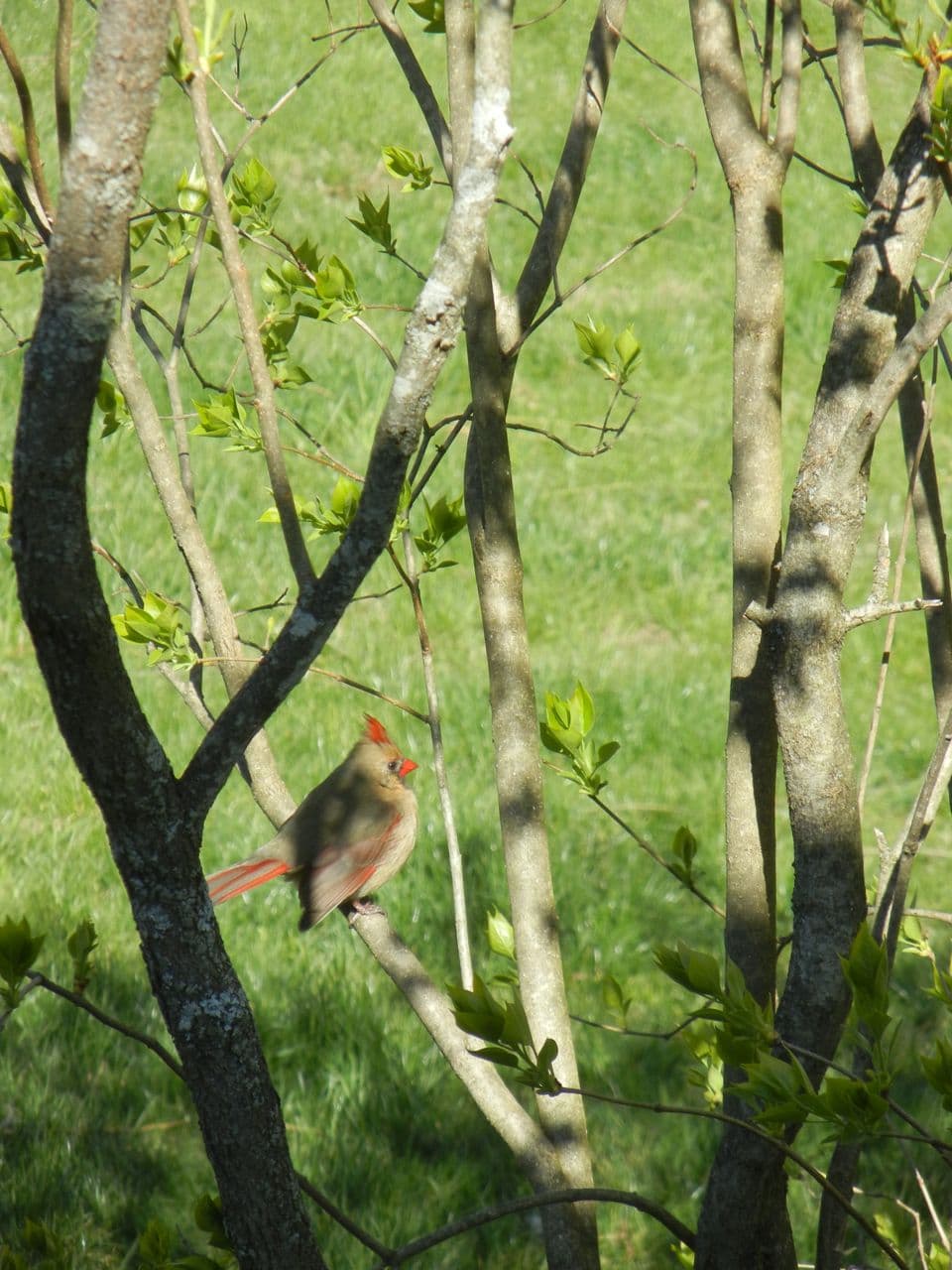 Look at him acting all coy here. My little guy playing shy.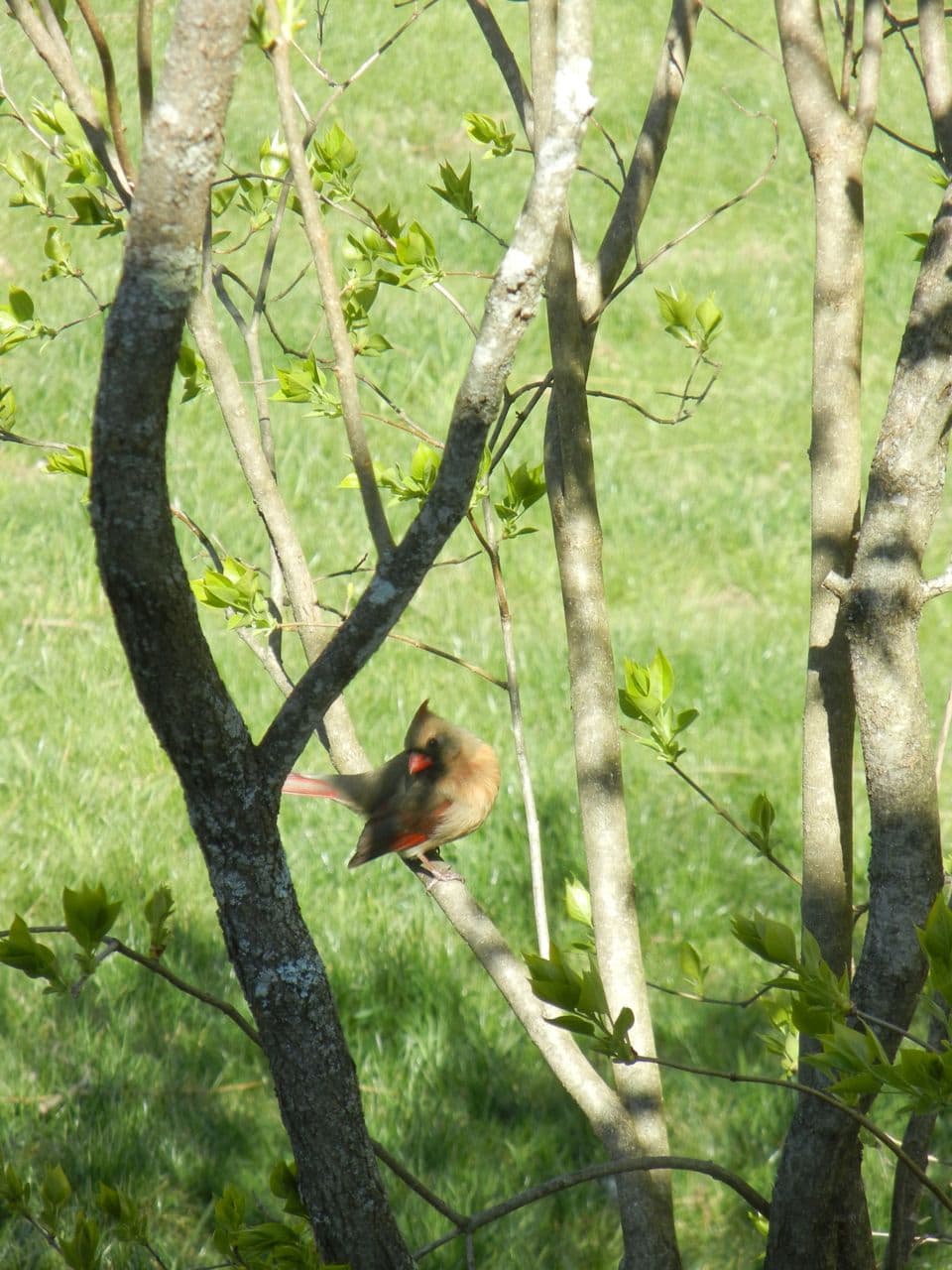 Anyone else out there dabbling in ornithology? Oh, and for those who want a feeder like mine, (it would make an awesome gift for a retiree, grandparent, or a totally normal 26-year old) I found it on Amazon here.
Picture of hat from here.