We're now a week into June and with that comes all the craziness of the end of the school year. If you have school-age children, I hope you're making it through this crazy month.
June is the month of "Dads and Grads," and for the first time in a while, I don't have to shop for a "Grad." I am, however, fortunate enough to have an awesome Dad and an incredible Baby Daddy for whom to shop so I thought I'd share some of my ideas for Father's Day. (Dad and/or Matt, if you're reading this… stop now. Or, continue on and wonder for the next few weeks if one of these gifts is going to be yours. I won't tell.)
Have you heard about this book?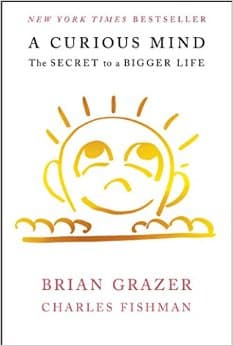 It's one of those books that everyone's been talking about for the last few months. I think one of the reasons I love it so much is that I had a chance to hear the talented Brian Grazer speak in person during a Tonight Show taping. His belief that we can grow through asking questions (he does so through "curiosity conversations" with accomplished strangers!) is unique and really entertaining.
The next idea is perfect for the father that spends a lot of time at the pool, beach, or on a boat. Actually, it would work for a guy who spends a lot of time in the shower, too.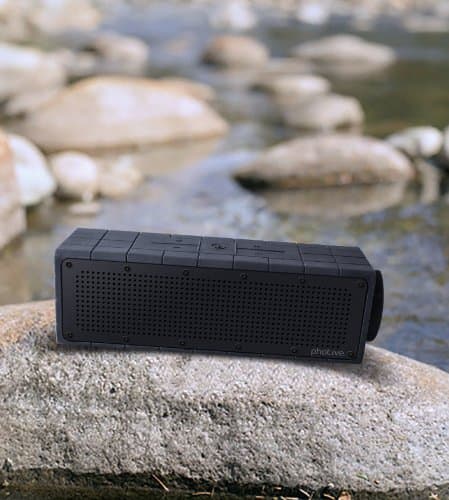 It's wireless, Bluetooth compatible and the best part? Waterproof, dust proof and shockproof. I found it here.
If you're not looking to spend ~$50 on a speaker but like the idea, we have a waterproof shower speaker that's $10. Our version is on Amazon here.
If you're shopping for a dad that's also a Grandpa, I like the cheeky humor in this paperback.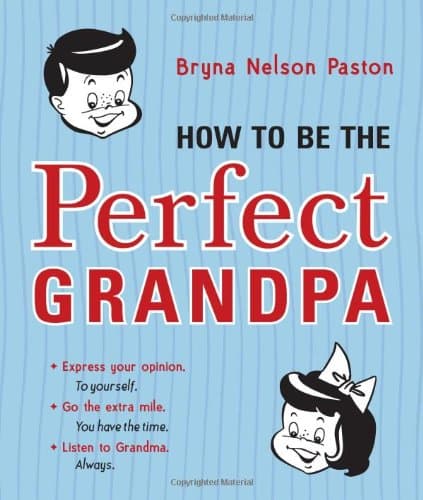 If your dad or husband is an outdoorsy-game guy (a technical description) then maybe he'd like a bocce set. I know Matt's mentioned a few times that it's something he'd like to have on hand for barbecues and picnics.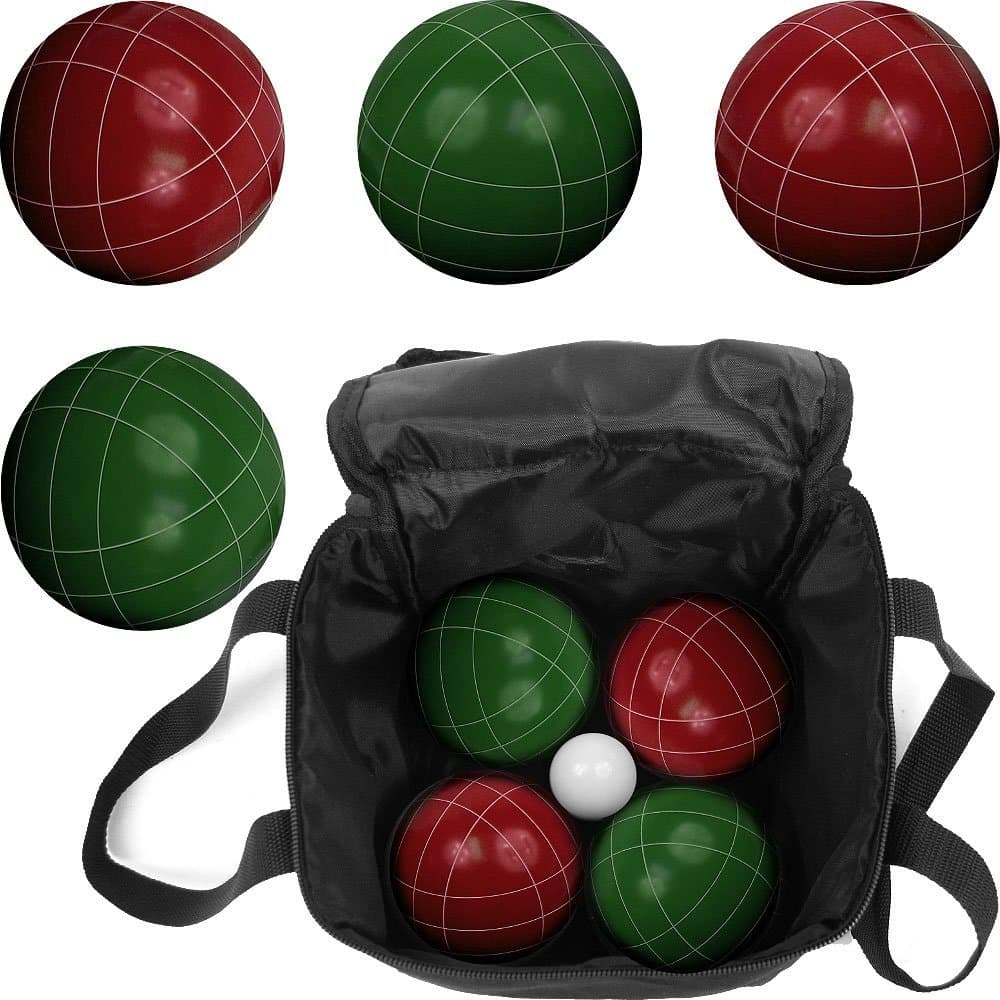 The sets are heavy by nature, so for $40 shipped (it includes a carrying case, too!) it's kind of a good deal. I found it here.
For under $7, you can get him a copy of Dad's Playbook.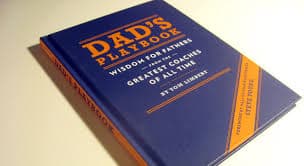 Featuring over 100 quotes from the greatest coaches of all time, it's a cute idea for the sport-loving dad or the competitive literary dad.
This may sound strange, but I think both Matt and my father would love a collapsible bucket.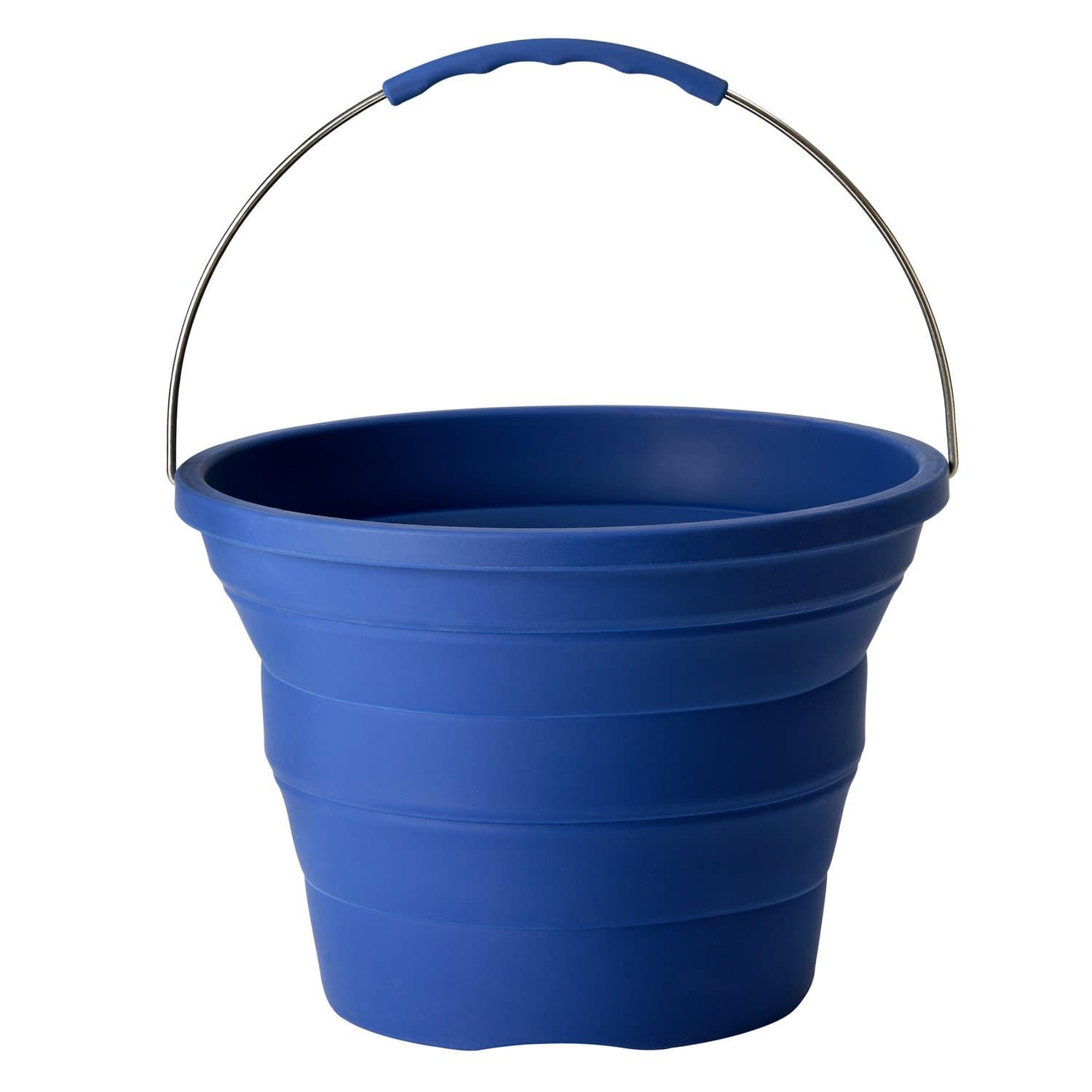 They both appreciate space saving utilitarian objects and you can't get more space saving or utilitarian than a bucket that collapses to less than 2 inches. It's $25 shipped and if you use the link above, you should see a coupon for an additional $3 off. Equally useful for storing bait or icing a bottle of wine, it has a 2-gallon capacity and doesn't take up space. That's a bonus for the woman in their lives, too, am I right?!
Finally, for the man that's more of a chef than a collapsible-bucket-kind-of-guy, we have $15 meat claws.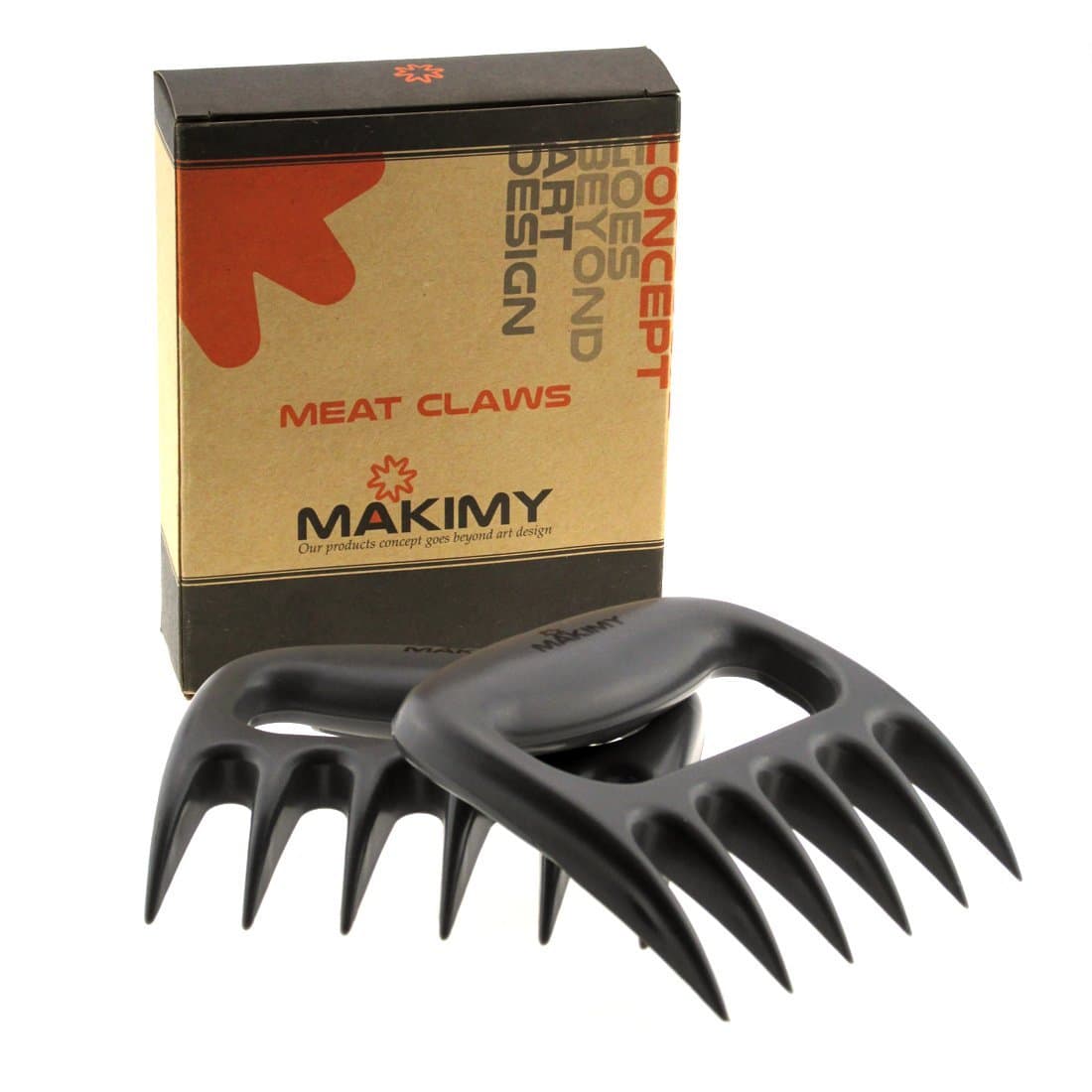 Yep, meat claws. How awesome is that?! With meat claws, the culinary man in your life can shred pork, chicken and beef like a pro, and pretend he's Wolverine while doing it.
So there you go, a few ideas for the reader, water-lover, sportsman, chef and um… utilitarian in your life. Now Matt just has to guess which one he'll get in a couple of weeks… if any. ;)