We have this tree in the yard and it has tons of berries on it. I'm thinking they're mulberries, which are supposedly great in pies or pancakes but I don't want to die if they're actually poisonous, so there's that. Remember Foxface in the Hunger Games? Yeah, I want to avoid that.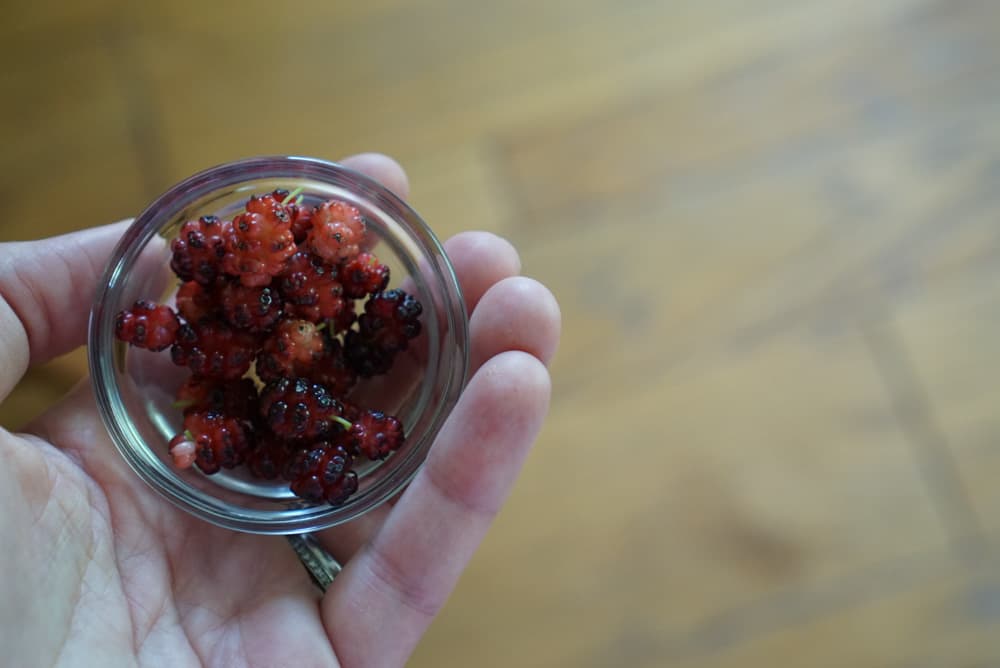 What do you think? The picture above is some of thef ripe "harvest." The following pictures are of the tree itself.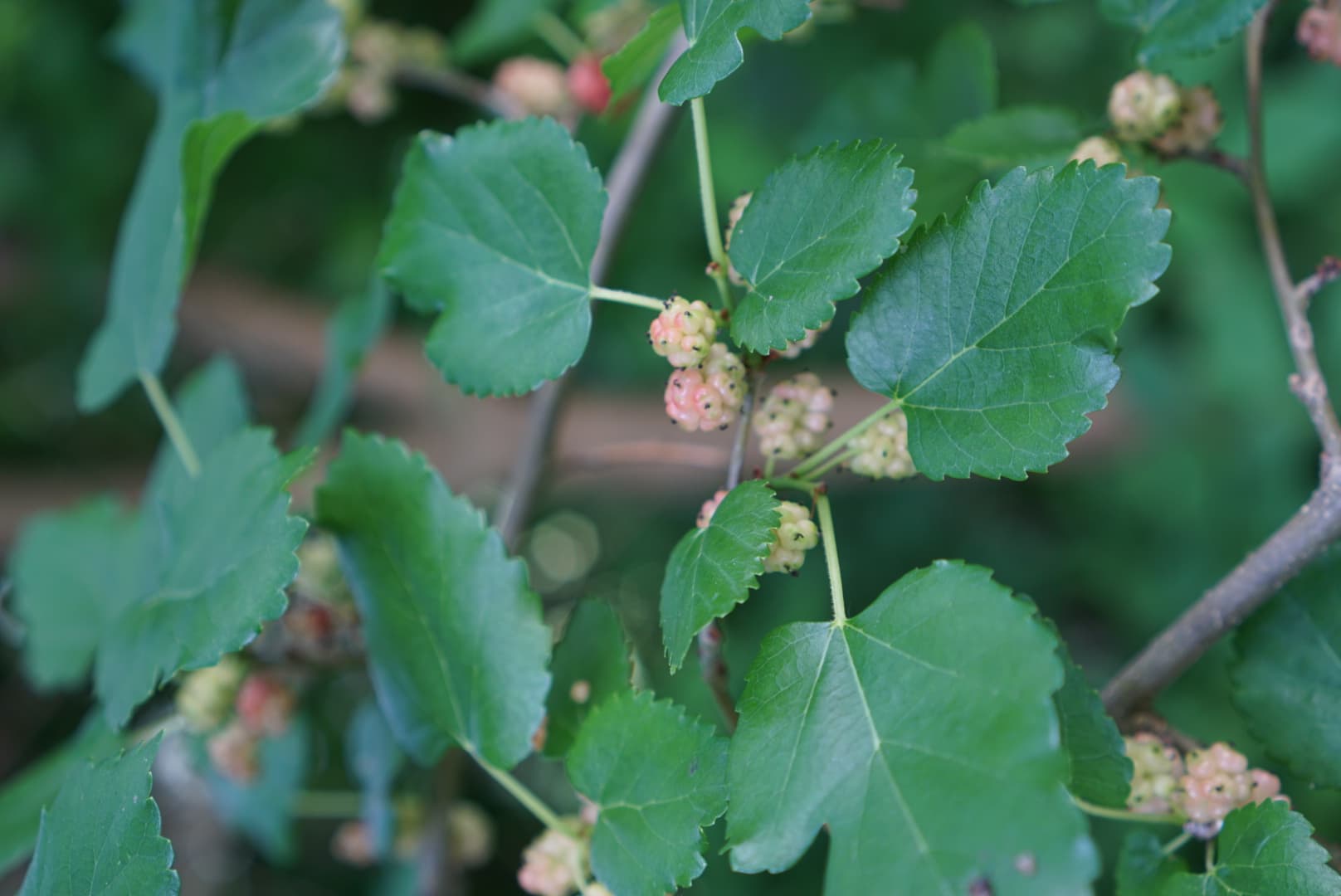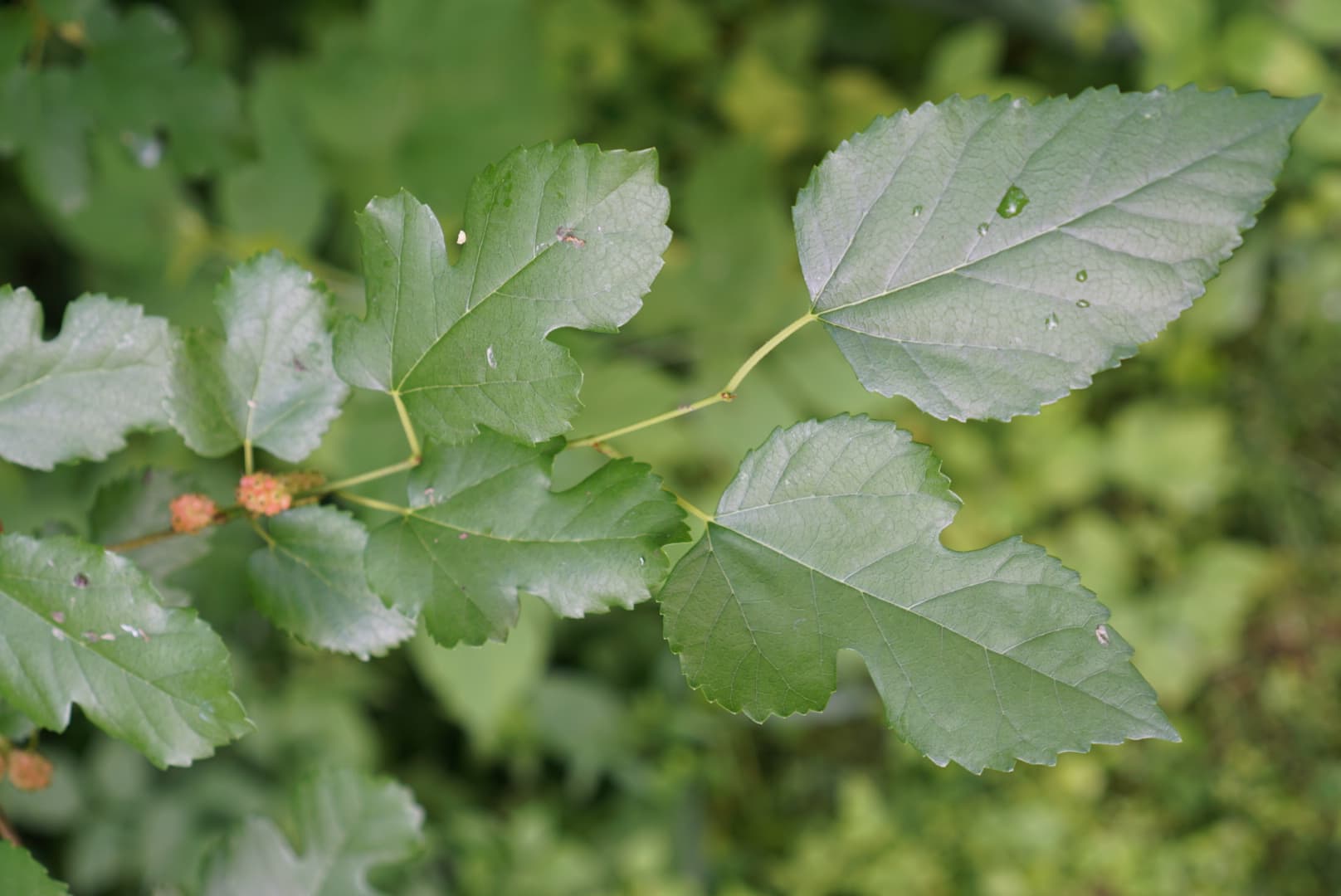 Feel free to share this with anyone who may know. Oh, and if it's helpful – we live on the Connecticut/New York border, so our hardiness rating is 6a.