Matthew and I celebrated our second wedding anniversary yesterday, and the day couldn't have gone better if I planned it.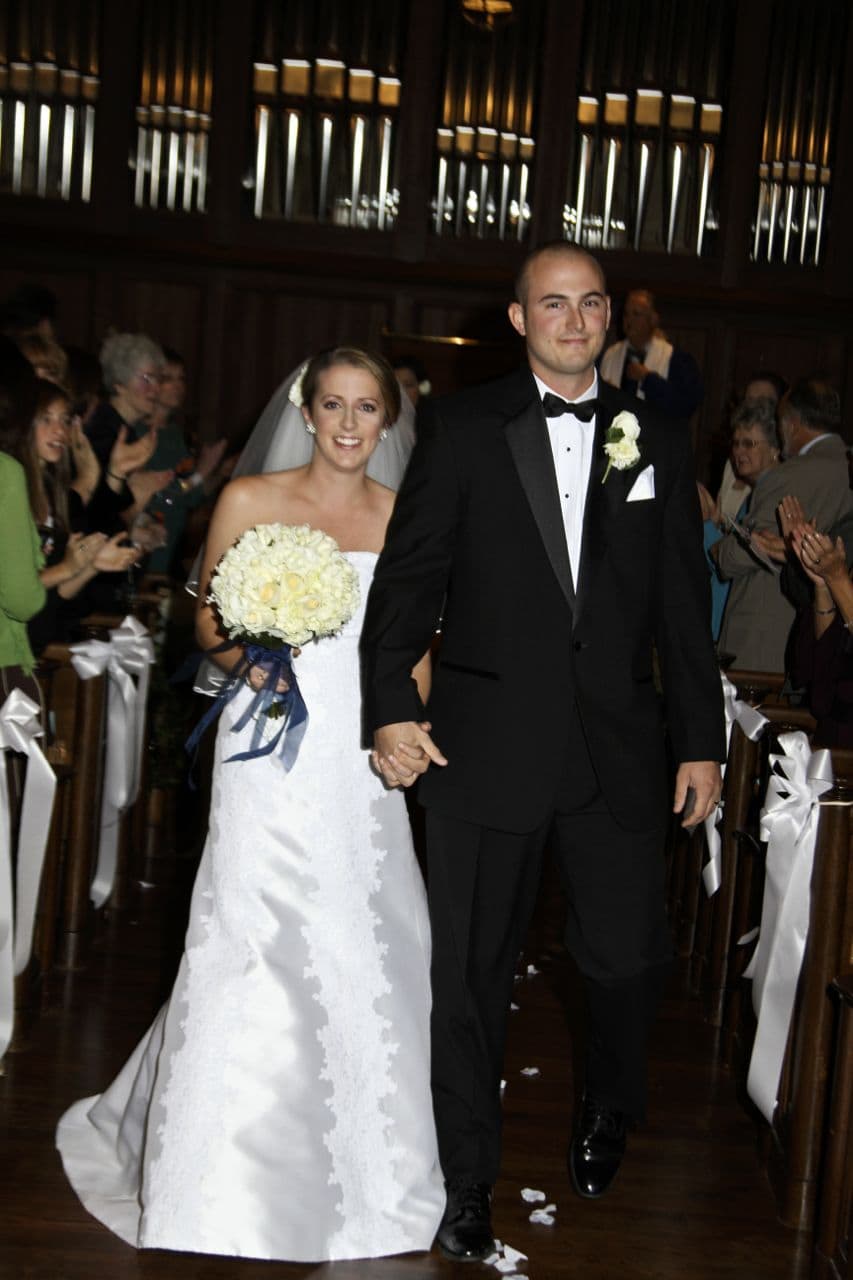 Oh wait, I tottttaaallly planned it. Well, sort of.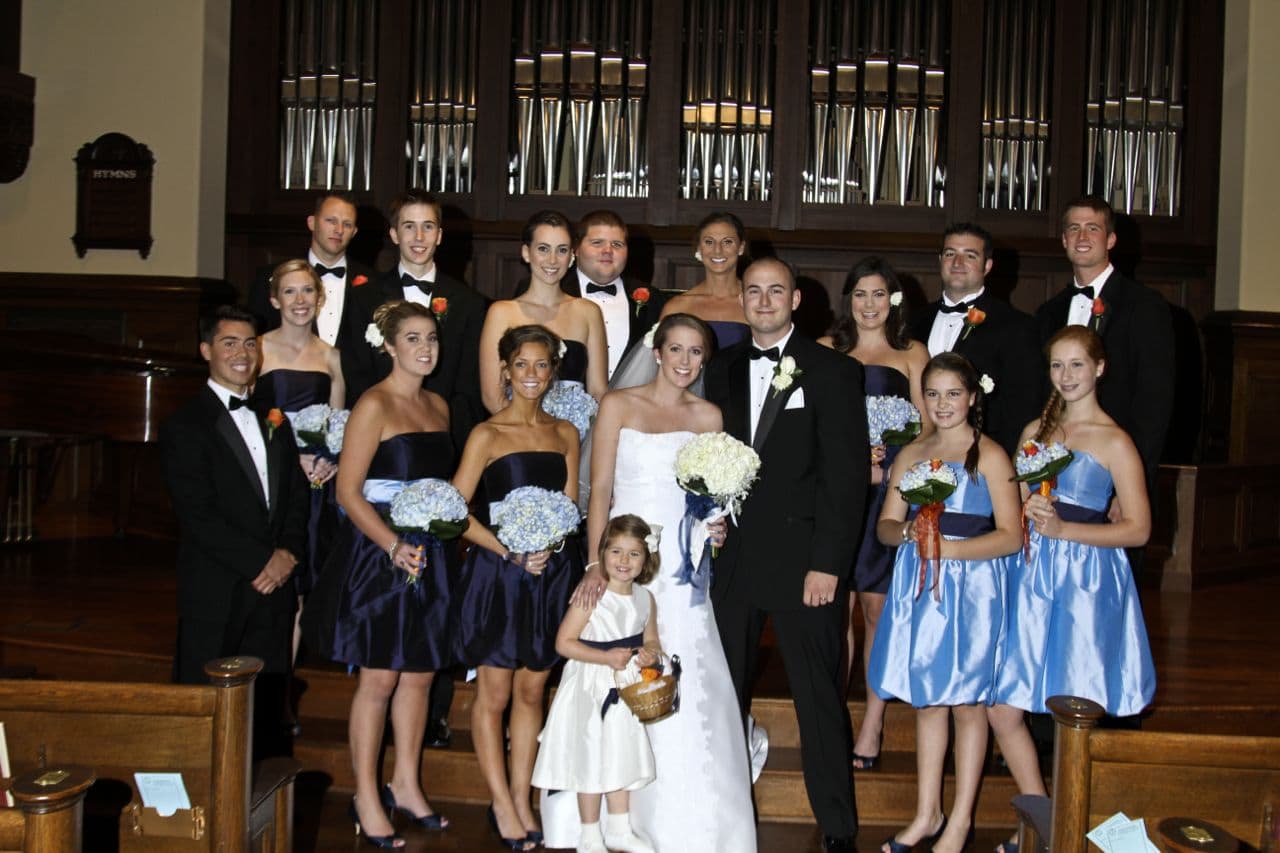 Overall, we don't really make a big deal about anniversaries (true, this was only our second wedding anniversary but we've celebrated "dating anniversaries" in the past). Maybe we'll plan a big trip for five or ten years married, but for the earlier ones like #2, we are content to spend our day doing something more low key and more our style.
All weekend, we discussed the options. We talked about going to one of our favorite restaurants or having a complete date night with dinner and a movie, or a walk through the woods with the pup, but in the end, we wanted to do what we felt like doing, and that was cooking at home together.
I threw out the idea of a "no screen" anniversary the night before, treading lightly and making it sound as appealing as possible to my man, who is obsessed with all things screen-related (think TV, cell phone, tablet & laptop).
"How am I going to read my news?" he had asked.
"Can't you catch up with the world on Tuesday morning?" I replied tentatively, flashing what I imagined to be my most endearing, charming half smile.
"Didn't we already have a 'no screen' week last year when we lost power?" he countered.
"Hmmmmm…"
I agree, my closing "hmmmmm…" wasn't my shining moment in the marital debate, but something I said (or maybe it was the half smile?) made him agree, and I was flabbergasted. I imagined post-dinner board games for two, while topping off our wine glasses. I was SO looking forward to it.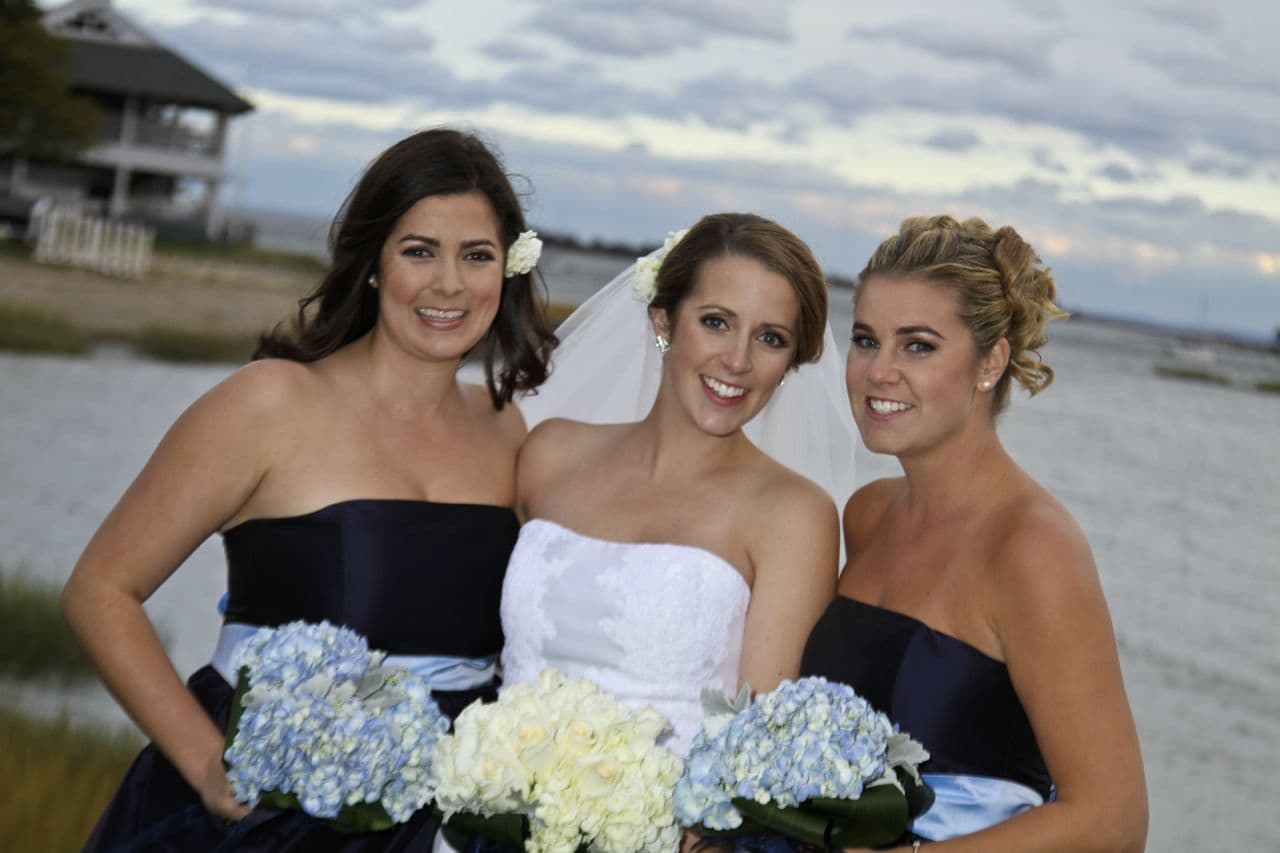 Well, yesterday, the morning of our anniversary, while on my way back home with breakfast sandwiches and a half gallon of OJ, I remembered that "How I Met Your Mother" and "The Voice" would be on the TV that evening, and we LOVE watching those shows together. I put it out of my mind, reassuring myself that the DVR would take care of saving them for later, and I would still have my quiet night of just me and my 2-year-old husband…err…my husband of two years.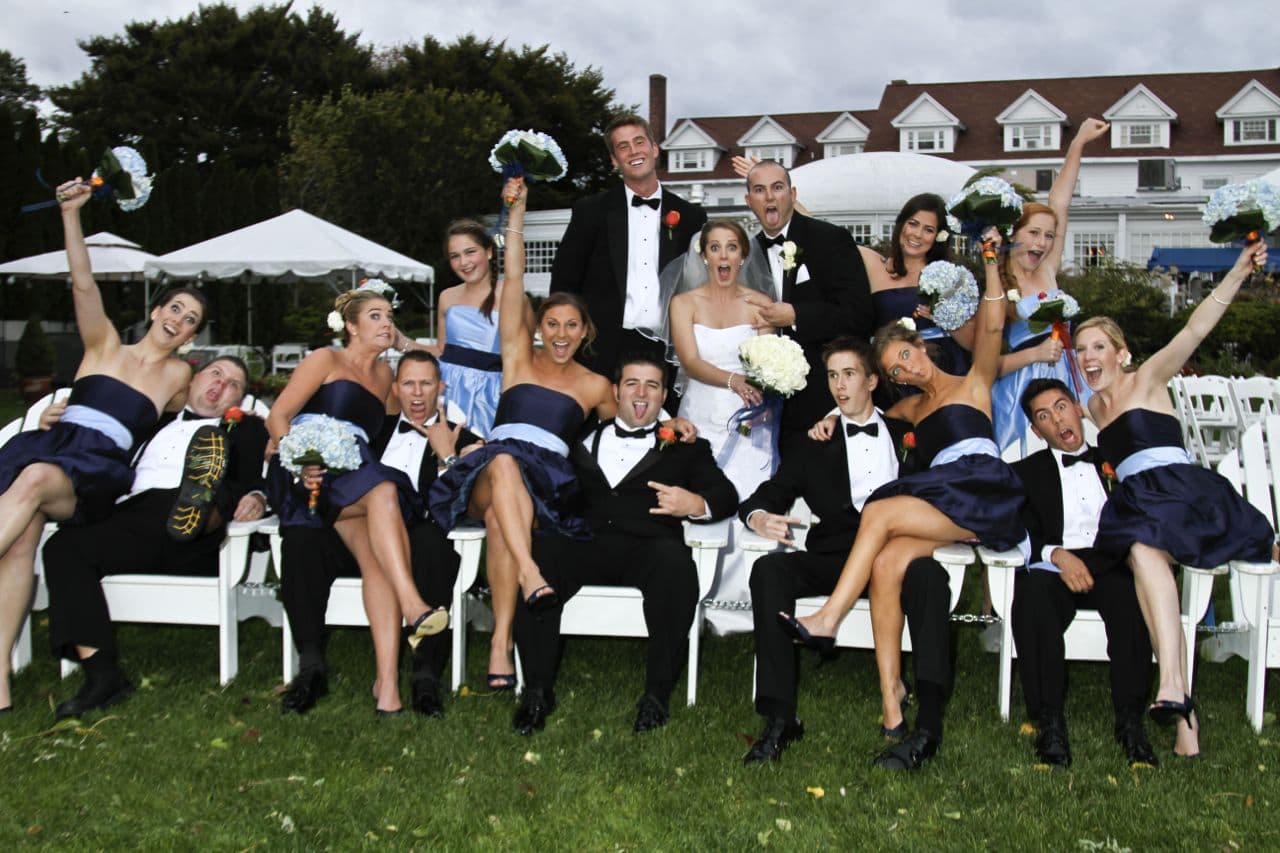 We had well wishes from a TON of family and friends during the day that made it extra special. Matt asked me at one point, "How do people remember anniversaries?!" I have no idea how people remember but it feels good that they do! In an adorable and very thoughtful gesture, I walked home with these beauties from our flower girl.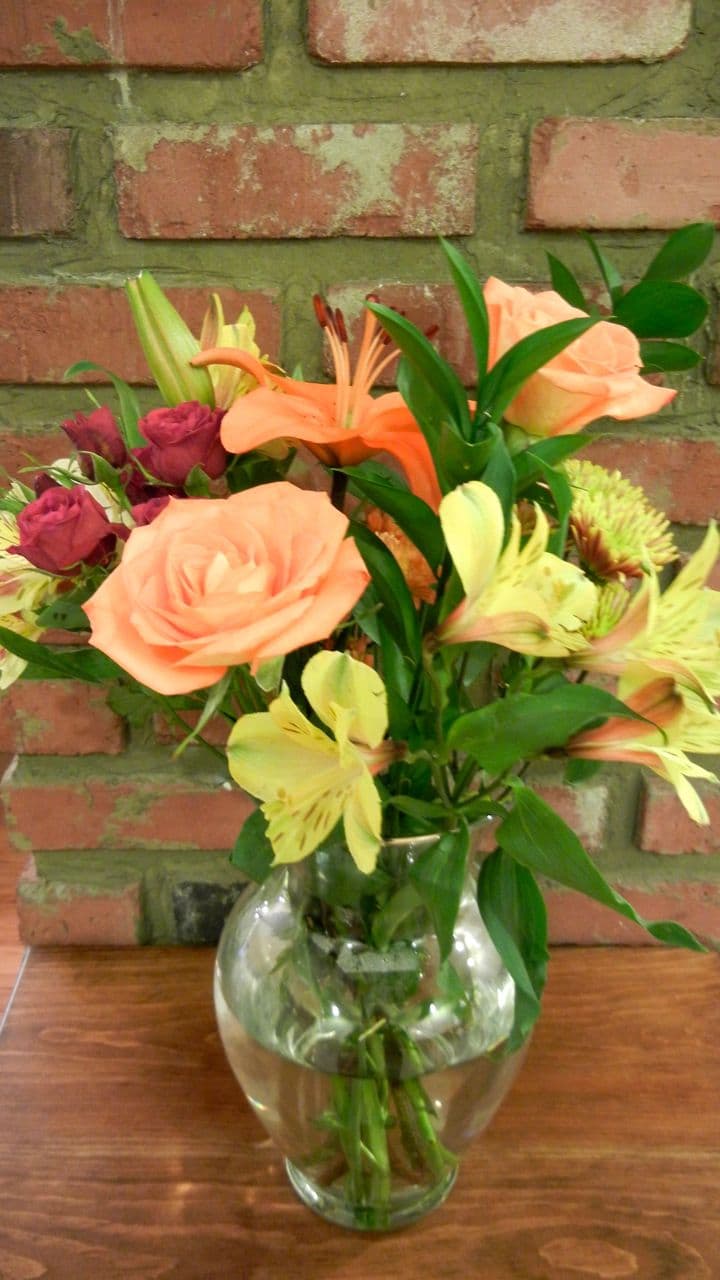 Flowers from my flower girl. Ridiculously cute, right?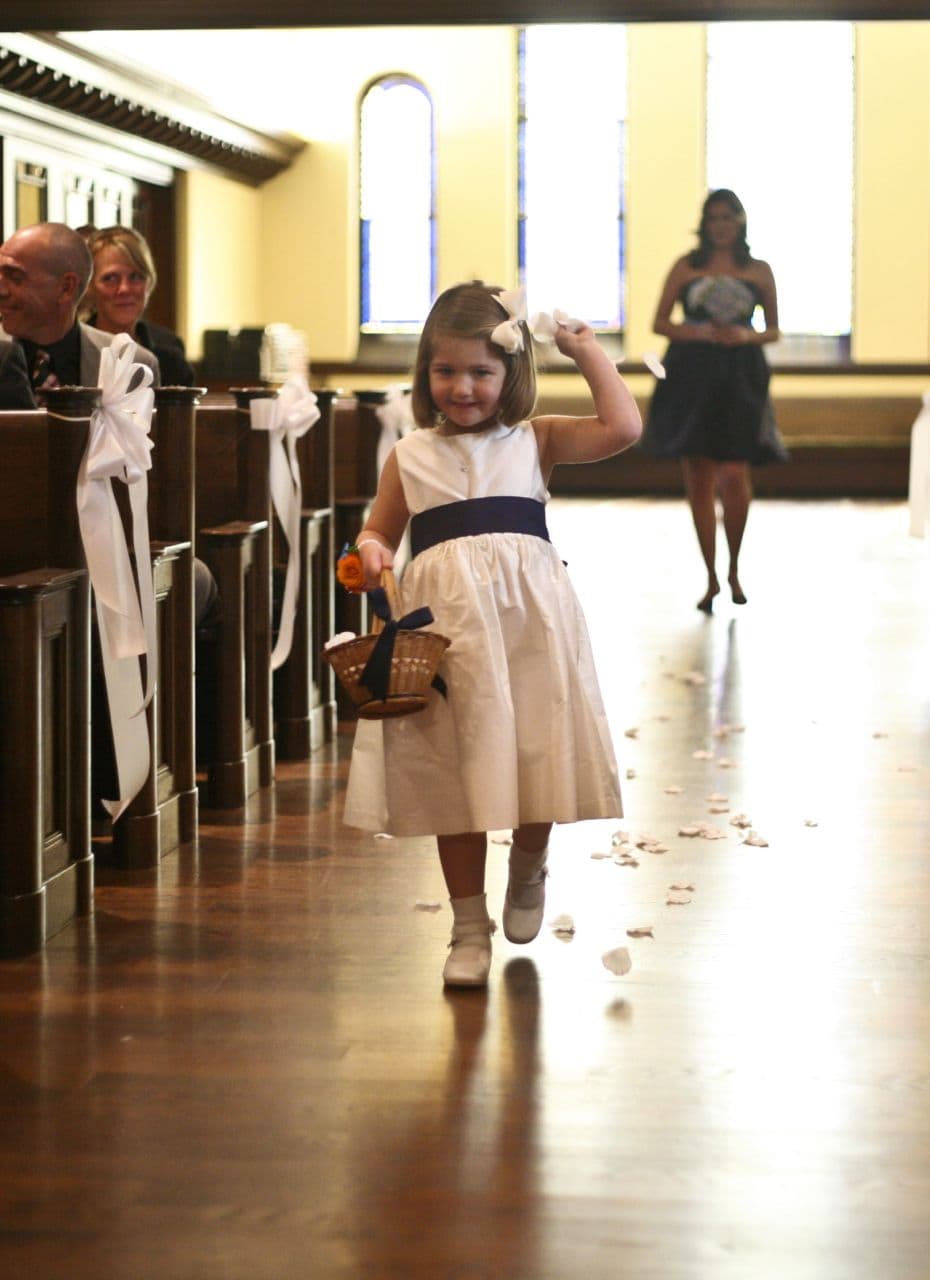 I walked into the house with the bouquet of flowers, and Matt's face was too funny. At first glance, I think he was a bit confused as to who else might have surprised me with flowers for our anniversary.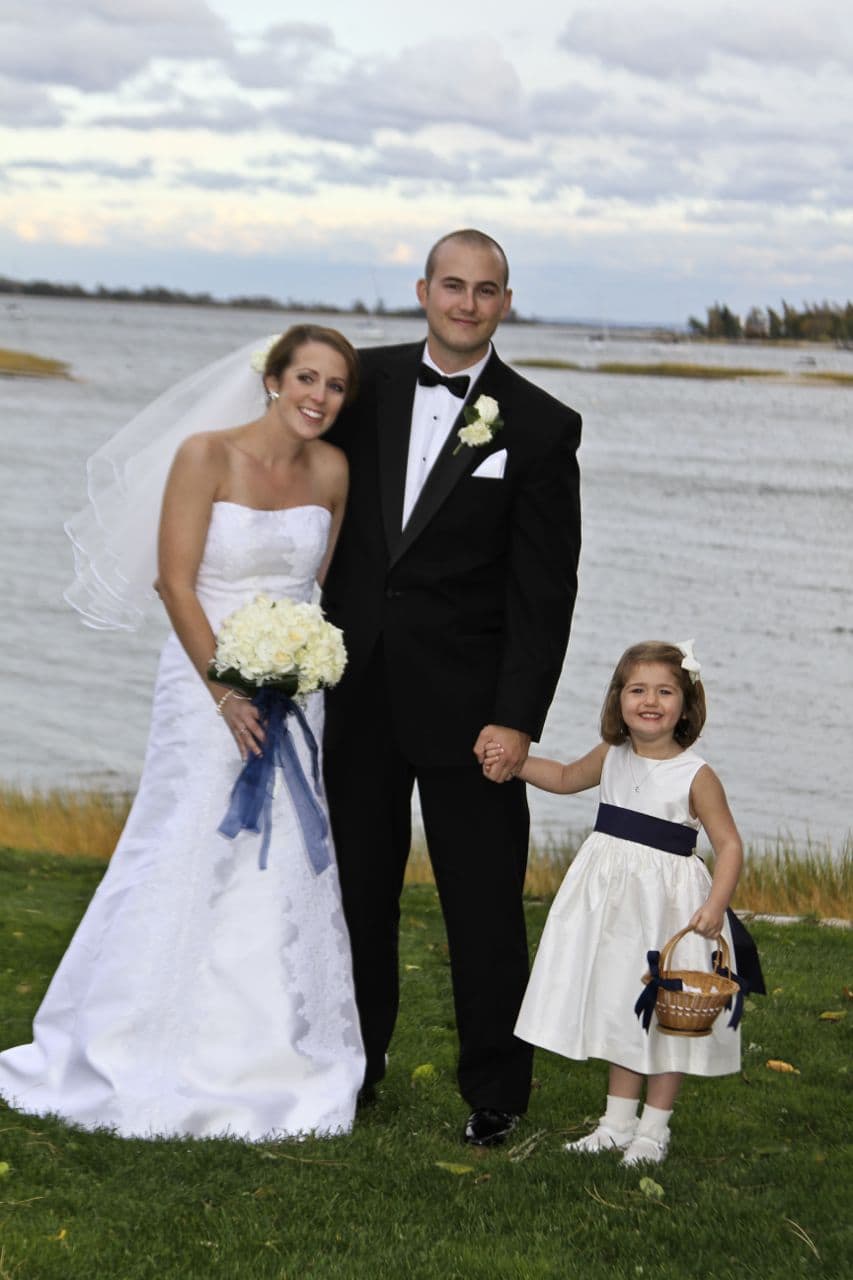 Matt got me a great bouquet as well, and all of the flowers were in vases at once, brightening up the room and the rainy night.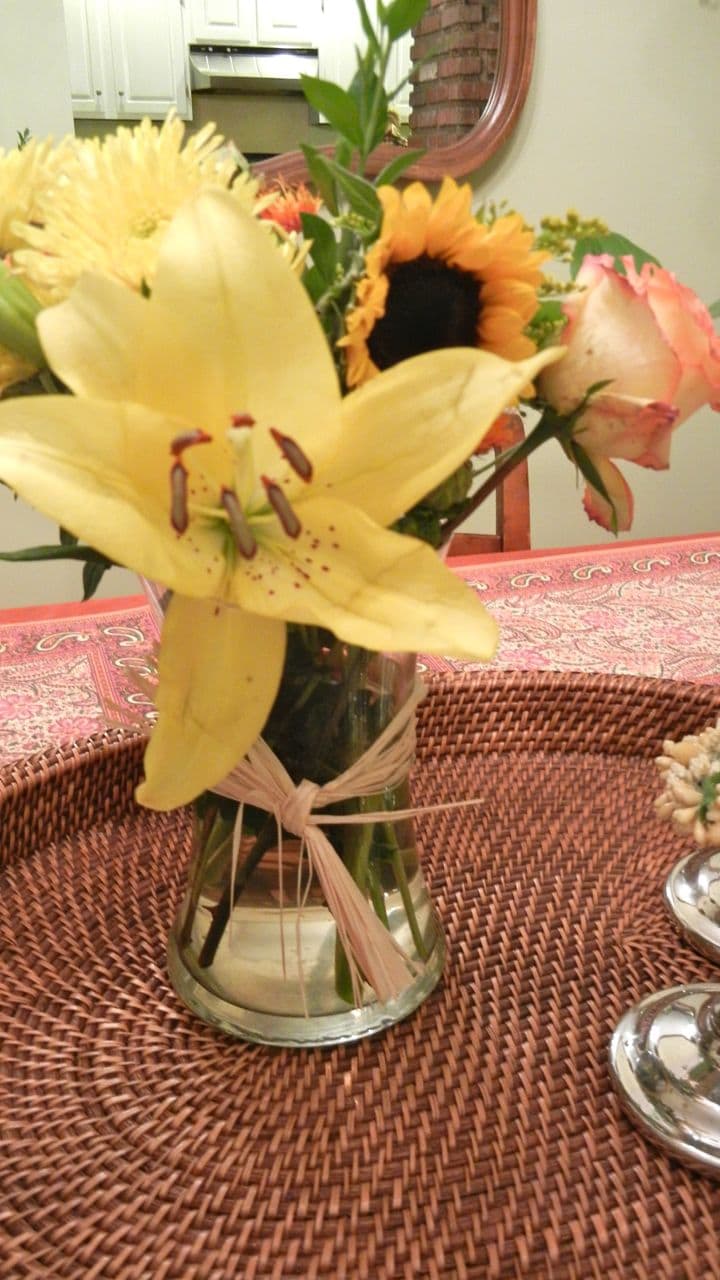 Matt and I started on dinner and then exchanged our presents. I heard somewhere along the way that each wedding anniversary has a theme, and it's customary (for some) to exchange gifts related to that theme. I had, of course, heard about silver, gold & platinum anniversaries but anniversaries of iron, tin & wool? I was up for the challenge and I loved the idea.
The second anniversary is represented by cotton, so I bought Matt a meaningful (car related - he loooves cars) t-shirt. Although that idea was busted when he nearly bought the same one in Texas a couple of weeks ago. I tried to get him to spend his money elsewhere, but when he insisted upon buying the shirt that so closely resembled the shirt I had waiting at home for him, the cat was out of the bag.
Since the t-shirt gift was an epic (okay, maybe not epic) fail, I had to think of something else cotton-y to get the big guy. Then it hit me. He uses the same two towels all the time, and he has used these same towels for as long as I've known him. They're old, scratchy, and smelly even as they're coming from a fresh wash. My man was in dire need of some new towels. So, I went above and beyond and bought the most luxurious, grandiose, cozy bath sheets I could find on a week's notice. Yes, the size I found isn't even called a bath towel. It's a bath sheet. They're made of 802-gram Turkish cotton and I found them locally at a Restoration Hardware store. They're amazing. The price tag? Not so much. That being said, I'd spare any expense for my husband, and besides, a large part of me expects them to last for ten years or more. They're made that well.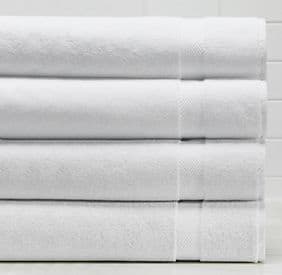 For dinner, we had agreed upon a menu of baked potatoes and an entree salad with flank steak, roasted red peppers, (that Matt broiled and peeled himself, no less) cannellini beans and an olive oil & vinegar dressing. Matt had also surprised me with a bottle of red wine from Sterling Vineyards, which is one of the many vineyards at which we spent time during our honeymoon in Napa Valley. It was the perfect way to celebrate our day. Oh, and did I mention that the circulating Pandora playlist was fueled with music "that exemplifies the musical style of" our wedding song? Yeah, I'm good like that.
If you're wondering if we made it through the night abiding by the "no screen" rule, you may be disappointed to hear it didn't last. Not because either of us is a screen addict, (okay, clearly Matt is a screen addict) but because I wasn't really in the mood for board games like I anticipated. I just wanted to cuddle up with my husband and watch our favorite shows. Our low key anniversary was perfect. We did the things we like to do and we shared them with each other. After all, isn't that the point?
You may also be wondering what Matthew chose to give me for our cottonversary. Last year, he hit the "paperversary" present out of the park. I had big expectations, and he delivered. I'll let a picture show you.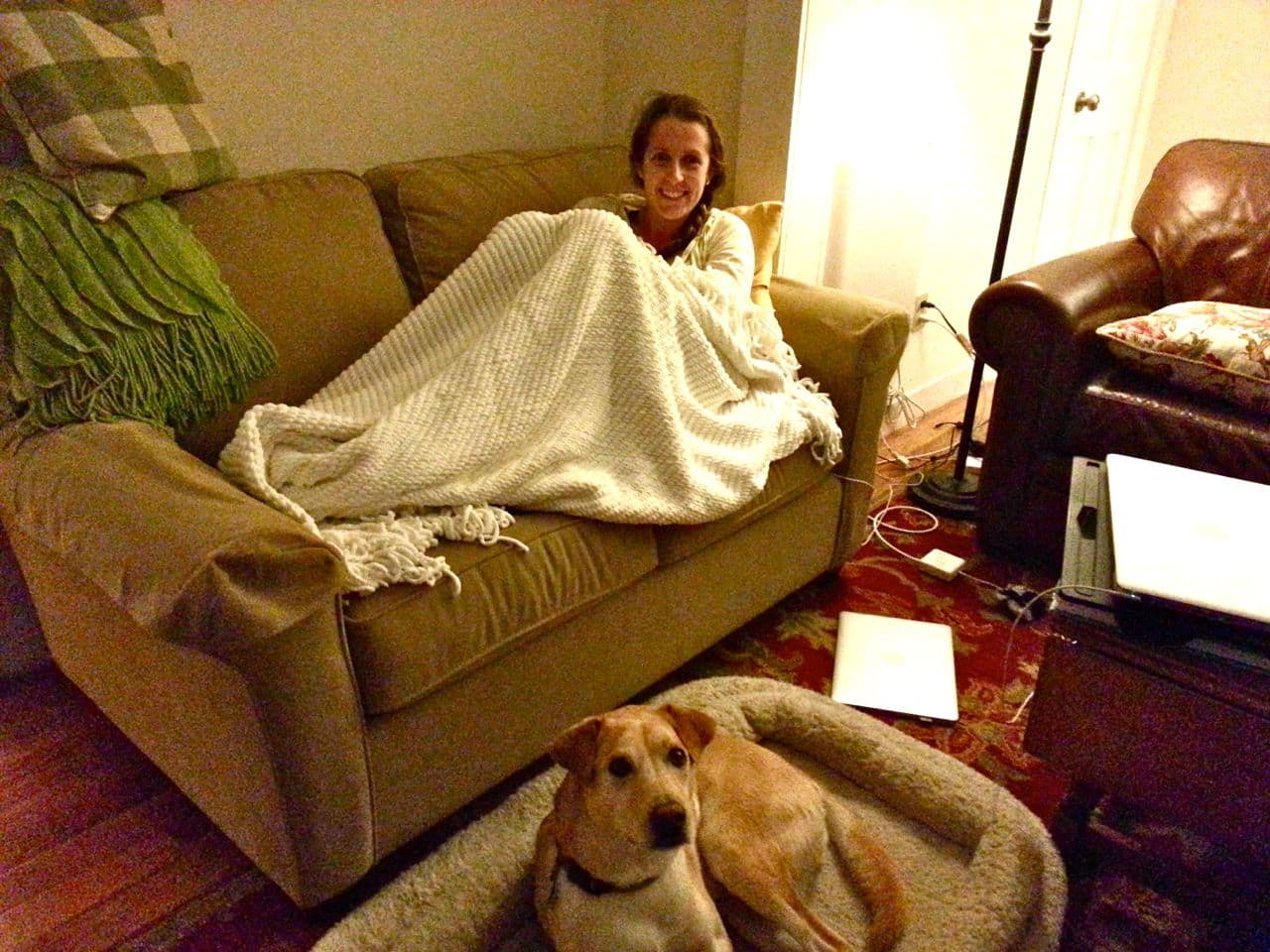 He got me a sumptuous, plush white blanket that's double the size of any of our other throw blankets in the rotation. It's sooo warm! I'm in love. With the blanket. And yes, I'm in love with my man, too, even after two years of marriage. ;)